4 Tips For LGBTQI+ Couples Planning Their Wedding
Your wedding day is not only a celebration of your love, but also a moment to realise and celebrate how far we've come as a society.
-
Whether you're a Two Groom, Two Bride or a Bride & Groom couple, there is absolutely no difference in wedding planning as such (surprise surprise) because a wedding is what it is, a 'wedding'; it's not a gay wedding or a straight wedding. Venue options, guest lists, colour schemes, cake flavours and flowers... it's all the same.
However, there are just a few additional things same-sex couples need to take into account when it comes to planning their wedding.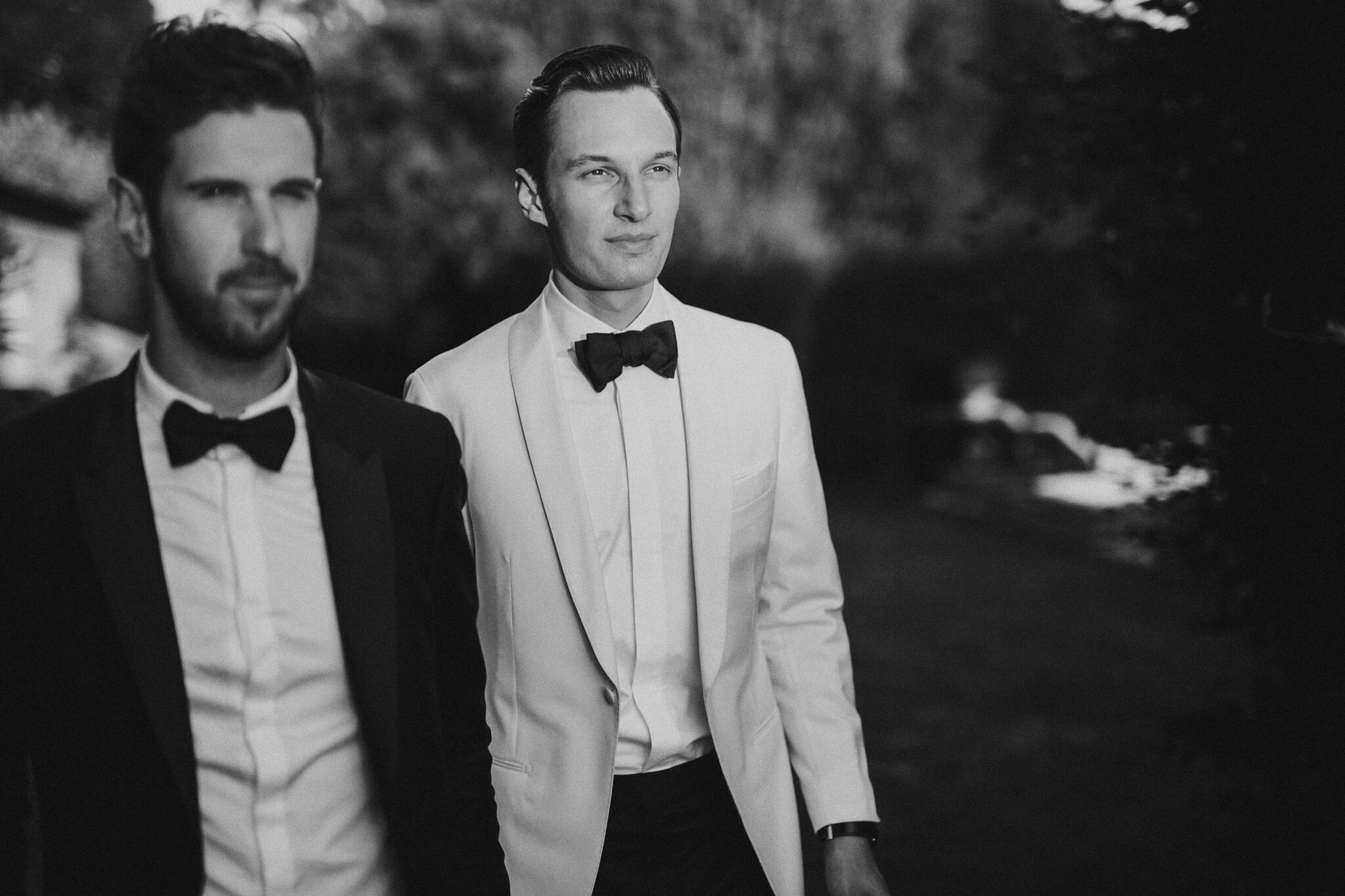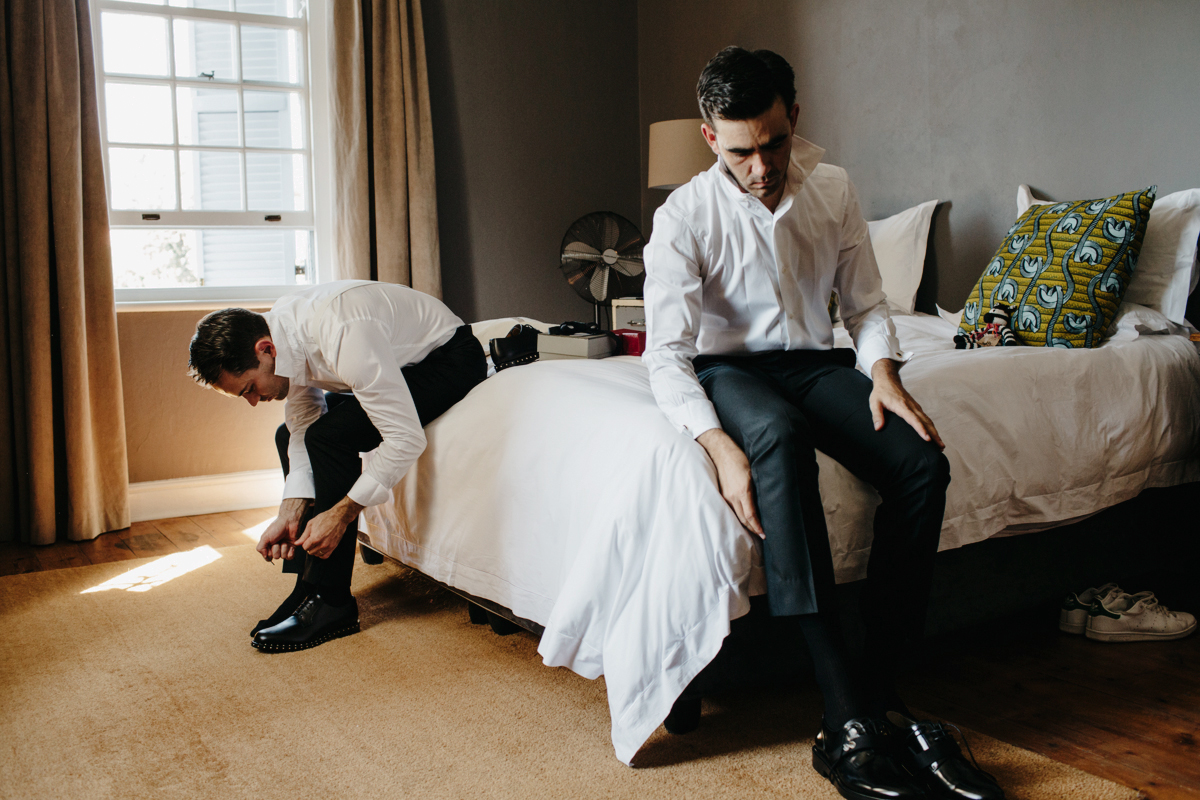 Find Suppliers That Are Fully Supportive Of Marriage Equality
Even though marriage equality has finally become law, don't assume that every wedding supplier is a supporter. Have a browse over Mr Theodore, we guarantee that all the suppliers advertised are fully supportive of marriage equality.
You Don't Need To Invite Everyone
Without putting a dampener on the subject, many same-sex couples also need to keep in mind who will say 'yes' and come to their wedding. Many members of my own family don't support same-sex marriage, so we had to make the decision not to invite them. As painful as this was, it was the best thing for us to do because we knew that if we had invited them, we would have had to deal with hearing all the negativity that comes from non-supportive family members.
Find A Great Celebrant
It is vital to find a great celebrant that understands you and understands your story. As a same-sex couple, you have more than likely experienced some difficulty growing up and coming out. Your wedding day is not only a celebration of your love, but a moment to realise and celebrate how far you have come as an individual and how far the LGBTQI+ community has come in general. A great celebrant will tell your story with emotion and passion; this will make your ceremony extra special and sentimental.
Don't Be Scared To Make Your Own Rules & Rituals
Both brides walking down the aisle with their mums, two grooms making a grand entrance together; same-sex marriage is so new, so it is exciting to be able to make your own rules and do things the way that you want them to be without following the 'traditional' way of weddings. It is little things such as getting ready together that can make your day extra special.
These tips are extracted from a recent piece I had the privilege of writing for Cosmopolitan Bride.