Looking for an Engagement or Wedding ring? Cushla Whiting's new range is ideal
Cushla Whiting is pleased to announce their new collection of SIGNET RINGS and CUFFLINKS. The classic shape of the signet ring and the sleek minimalistic style of the cufflinks create timeless pieces for men and women alike.
-
Signet Rings
Cushla's designs bring a personal, modern touch to a ring steeped in tradition. Choose either a plain style and personalise it with your own engraved monogram, symbol or family crest. Or choose from one of their statement stone-set signets including carnelian, lapis lazuli and bloodstone gemstones.
Wear it as your wedding band, a statement piece or create a family heirloom.
Cufflinks
Sleek, modern and minimalistic, Cushla's cufflinks are a perfect accessory to a French cuff, be it for your wedding day, a day at the office or out with clients. Personalise them with an engraving or with a small diamond, ruby, emerald, sapphire, or other birthstone.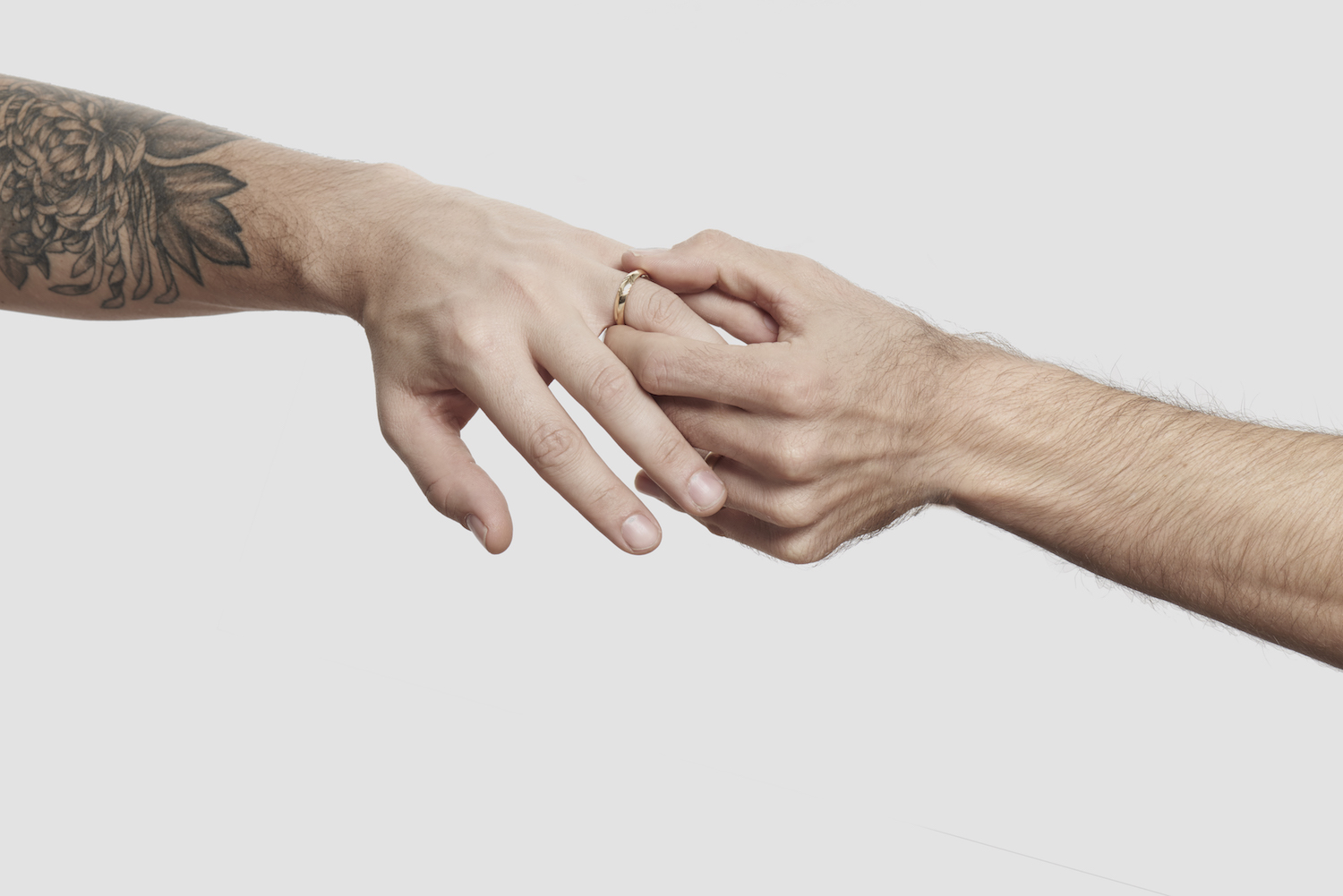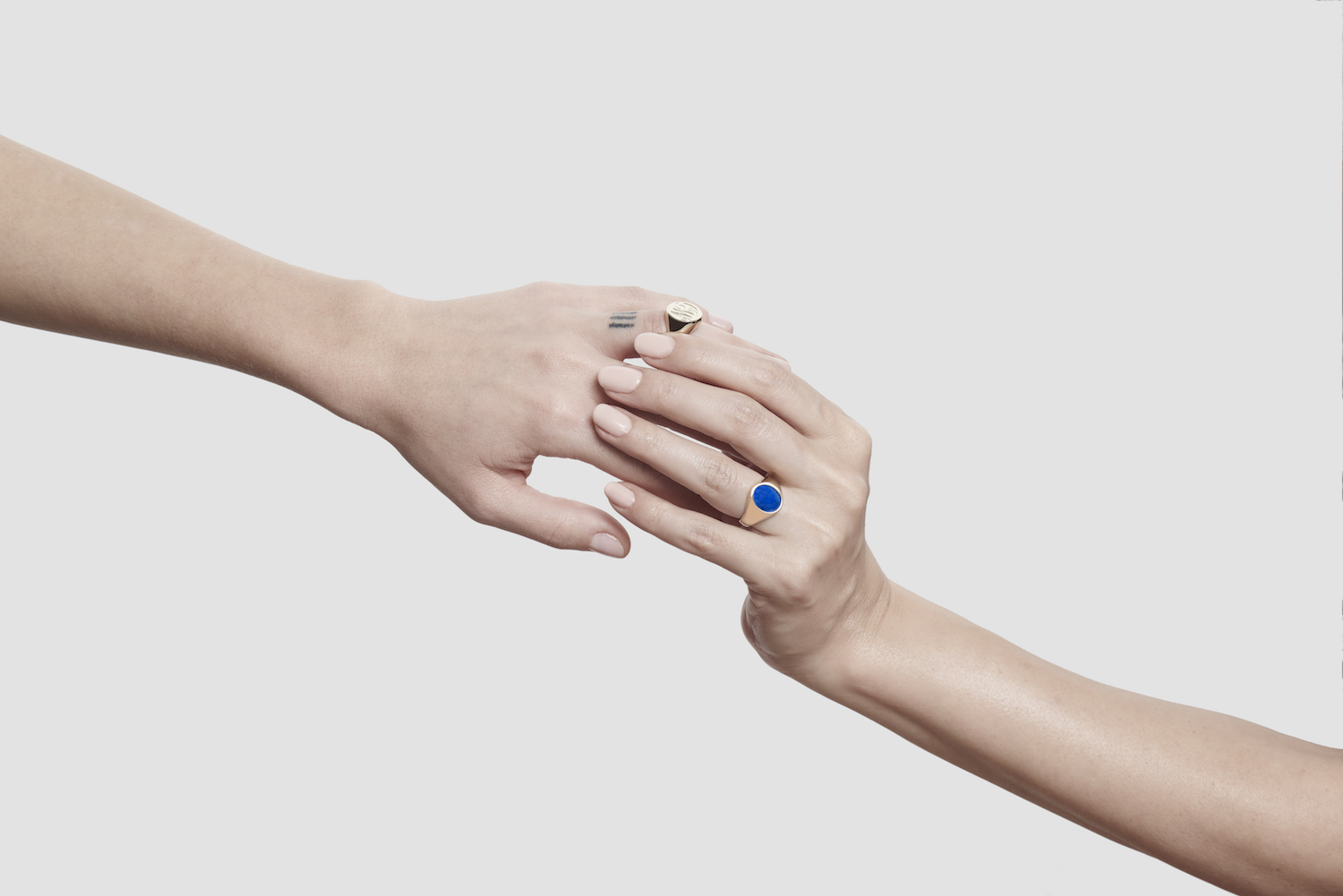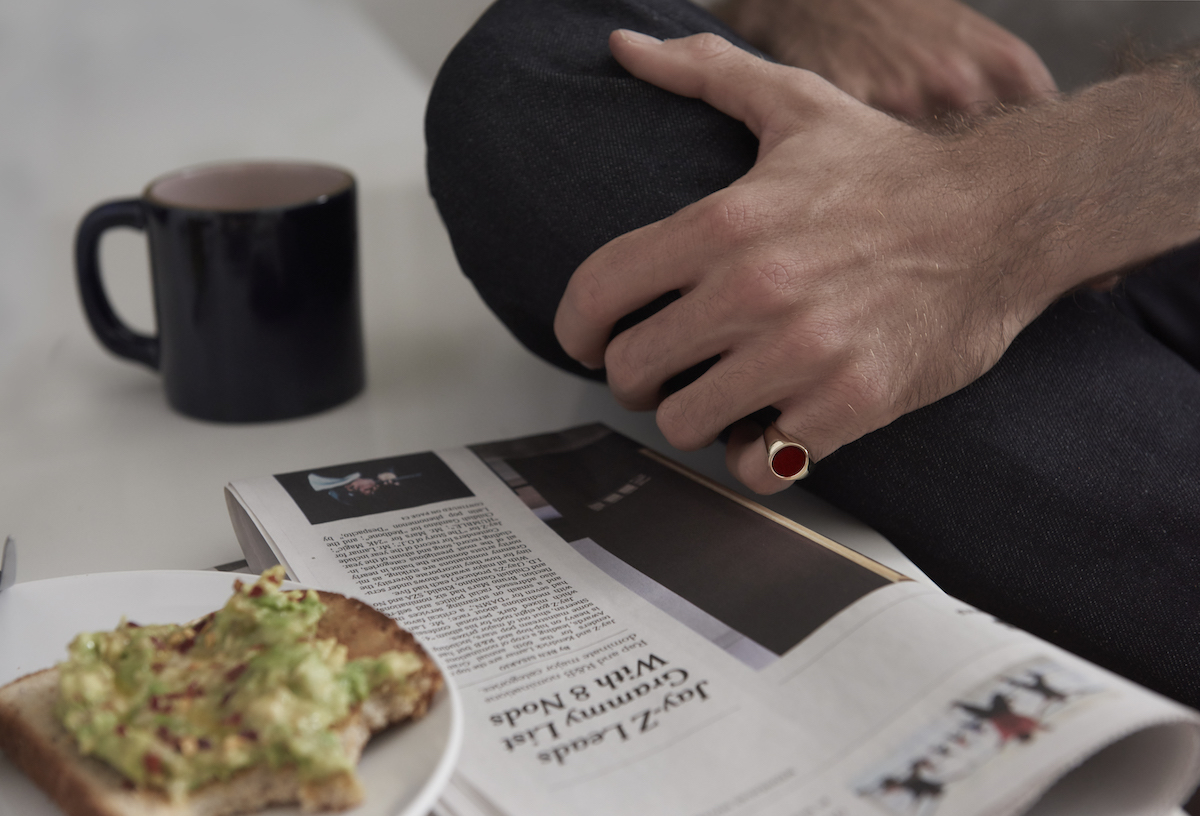 Head to the Cushla Whiting website to see the new collection in full. Click HERE.
Words supplied by Cushla Whiting.