The 'Lovers' Collection by Love Your More Bridal
Love You More Bridal's latest collection speaks 'statement' with gowns that make an impactful impression. Boasting cool, clean lines, each gown has been designed so that your natural beauty can shine through.
-
Love You More Bridal are known for their timeless and refined designs, with each wedding gown tailor-made using only the finest materials sourced from around the world.
Created in their Melbourne studio, each Love Your More Bridal gown is designed with the independent bride in mind, the bride that appreciates style and who has a natural flair for sophistication and elegance.
Take a look at the latest collection 'Lovers' which launched earlier this month, and if so, take the opportunity to meet with designer Kim, and allow her to guide you through her collection of stunning gowns personally.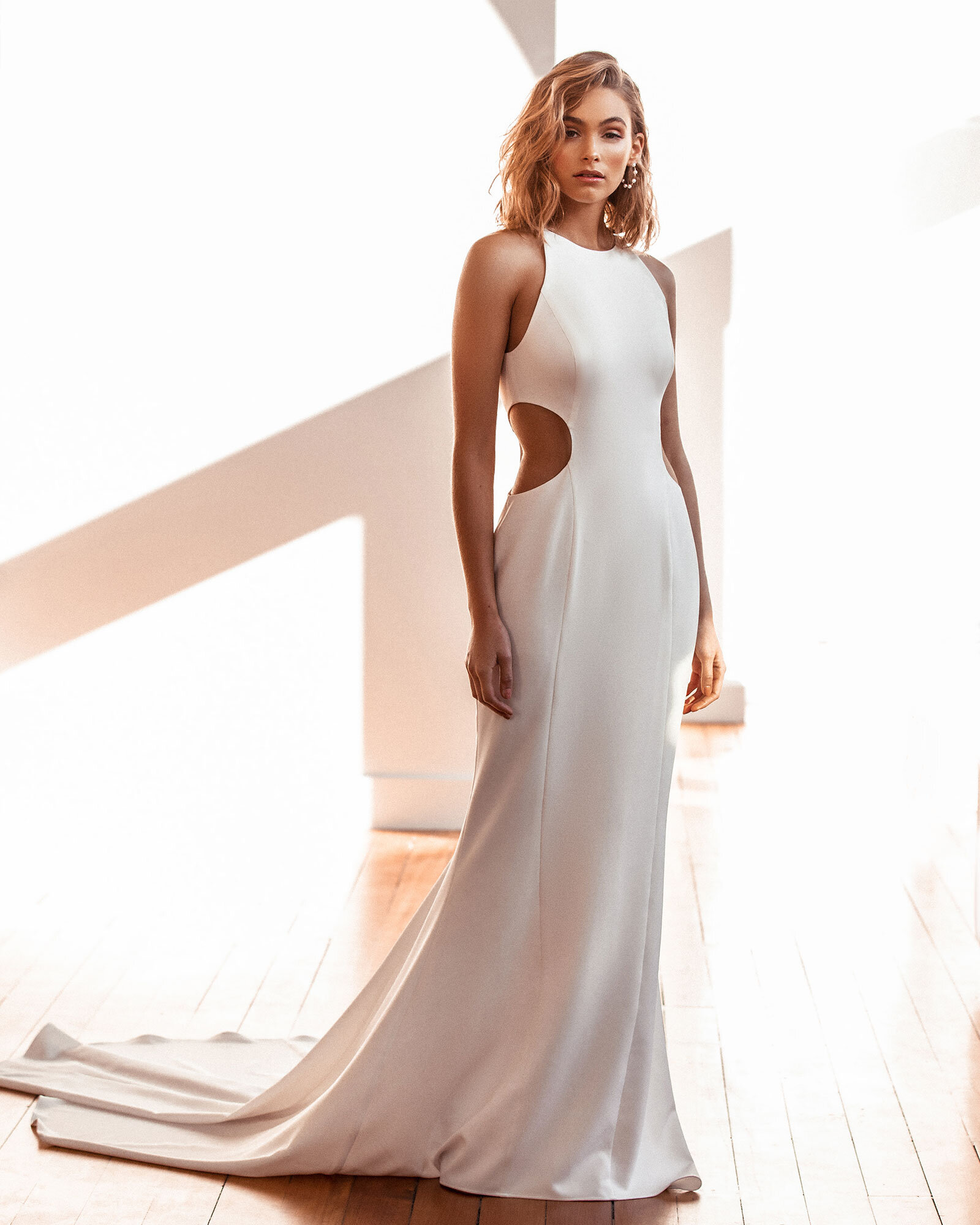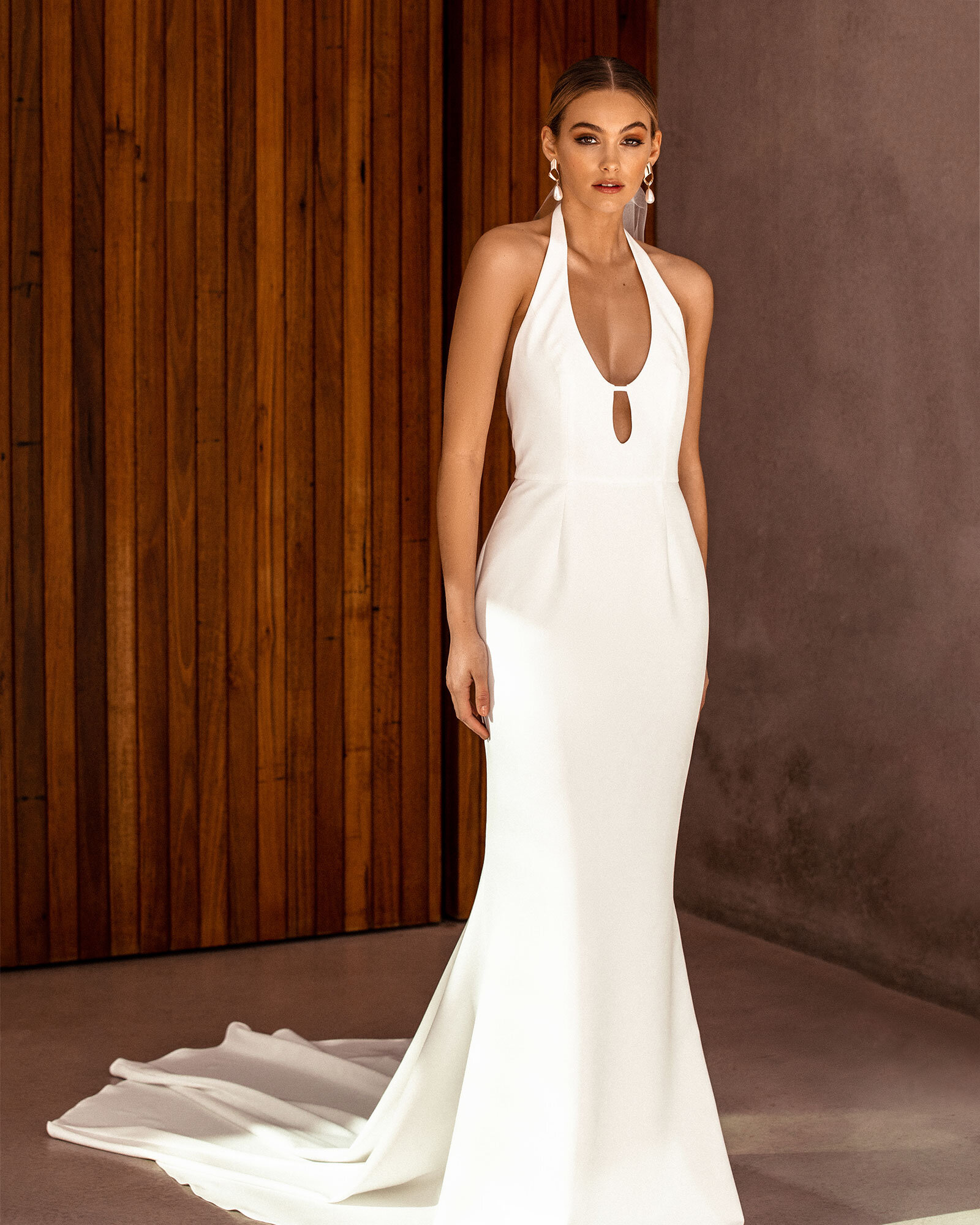 You can read more about Love Your More Bridal on the Mr Theodore directory, just CLICK HERE.
Same-Sex Wedding Inspiration Australia