Meet The Goldsmiths: A Wedding Photography Duo
Melbourne duo Brett and Jane Goldsmith have established themselves as Goldsmith & Company, one of the cities most highly regarded wedding photographers.
Having both been in the industry for over a decade, Jane as a Fashion Designer and Brett as a successful Commercial Photographer, the couple have been capturing weddings since 2011.
As well as shooting weddings all across Melbourne, the couple also base themselves in Byron Bay throughout the year, photographing weddings between the two locations.
In collaboration with their generous giveaway (see below), Mr Theodore spent some time with Brett and Jane, to get to know them a little better, as well as share with you what to expect from having this duo photograph the most precious day of your life.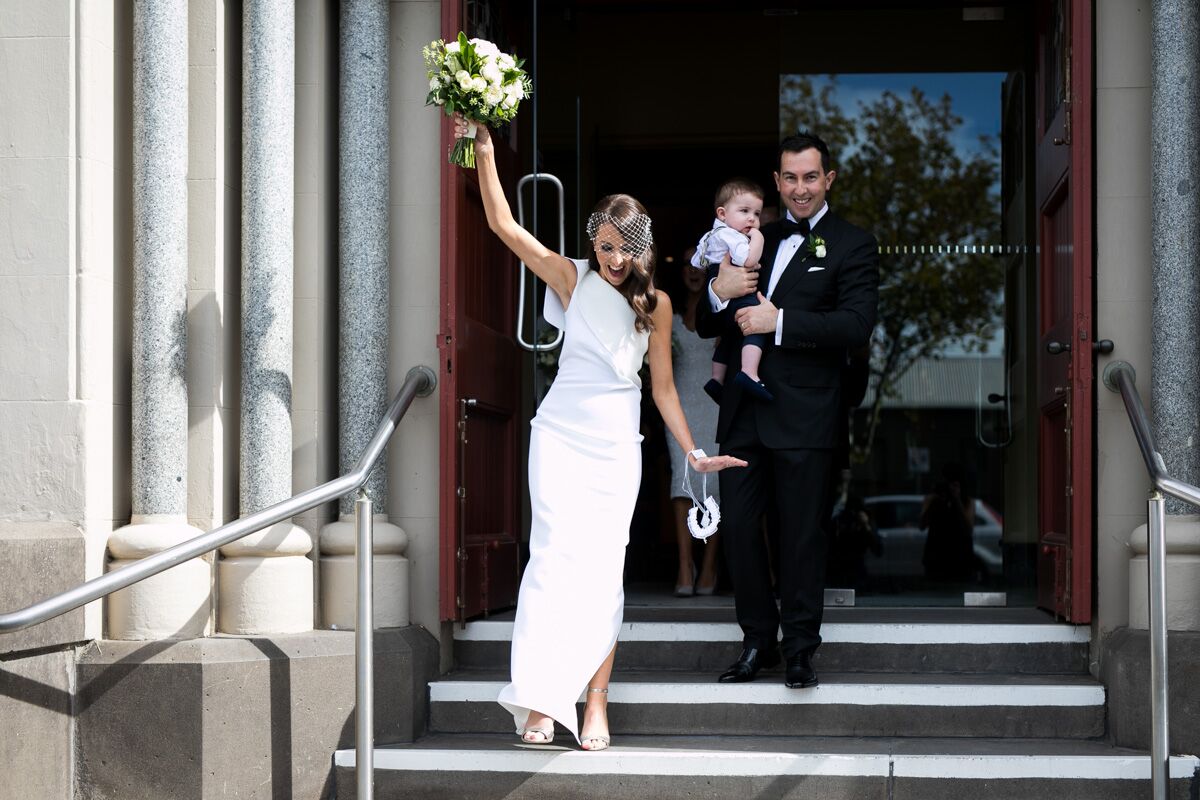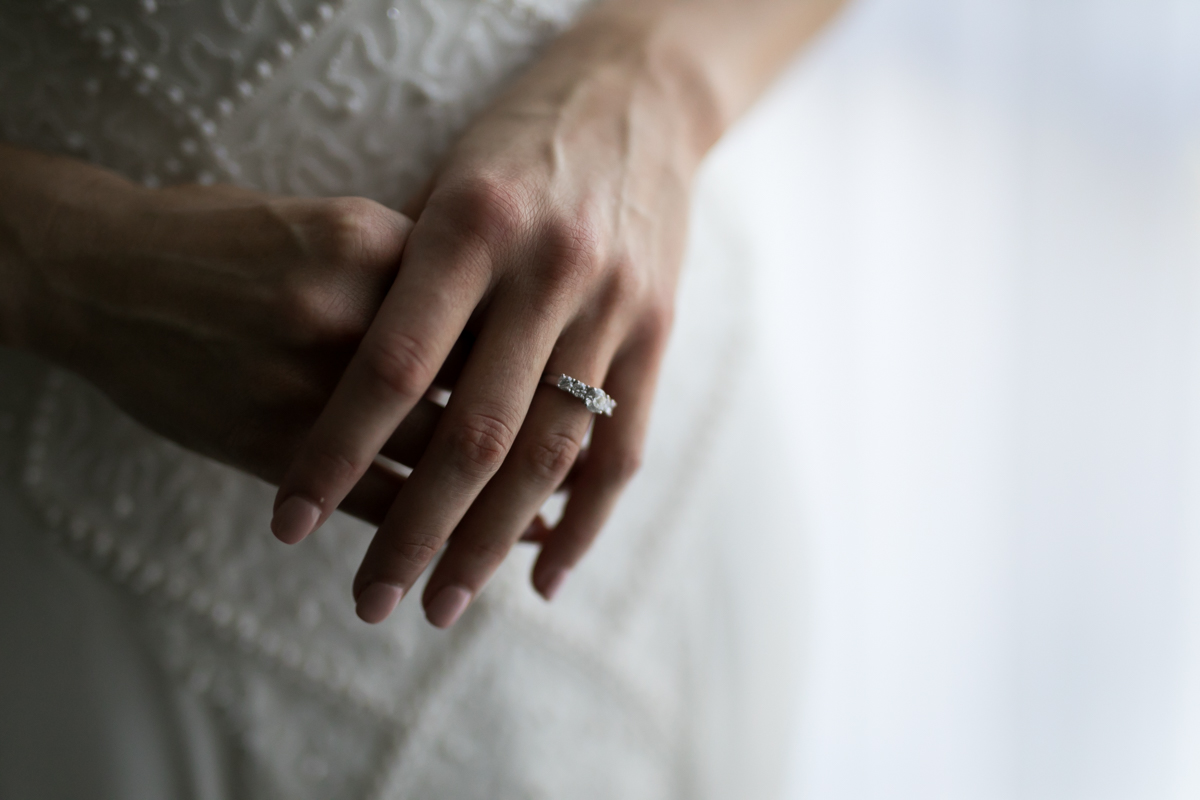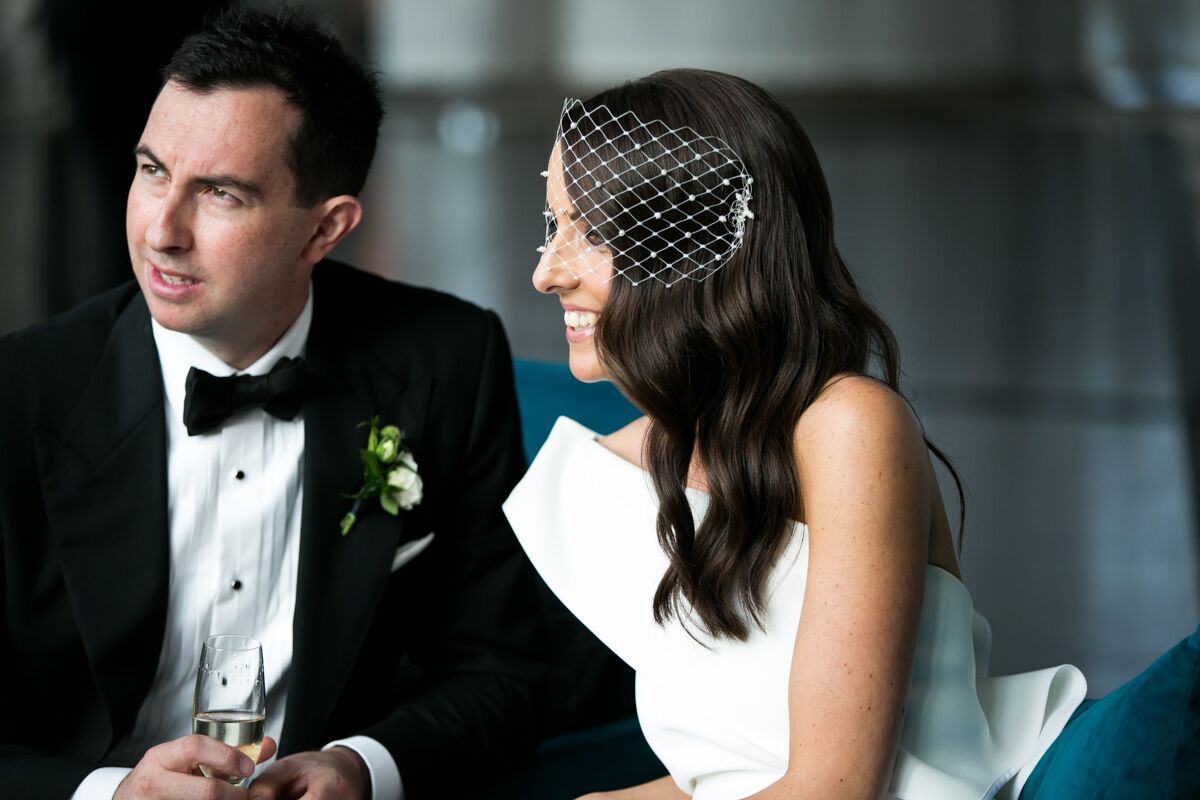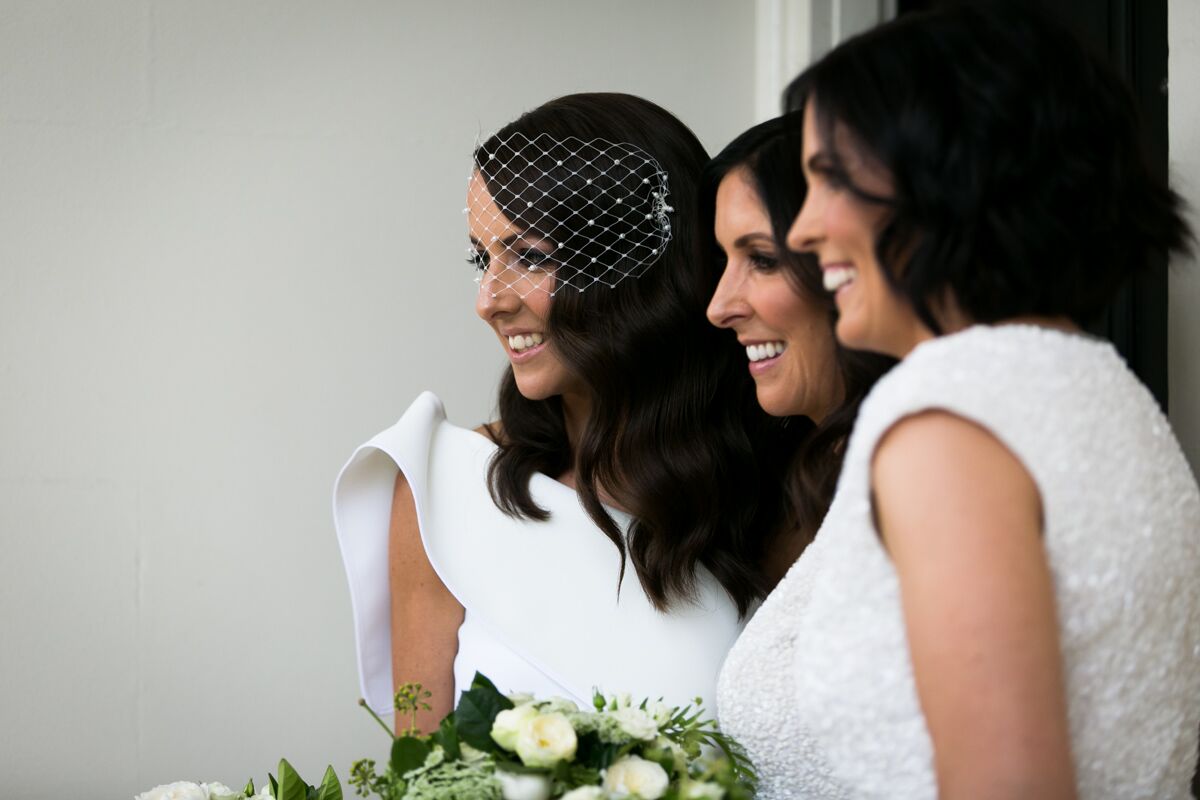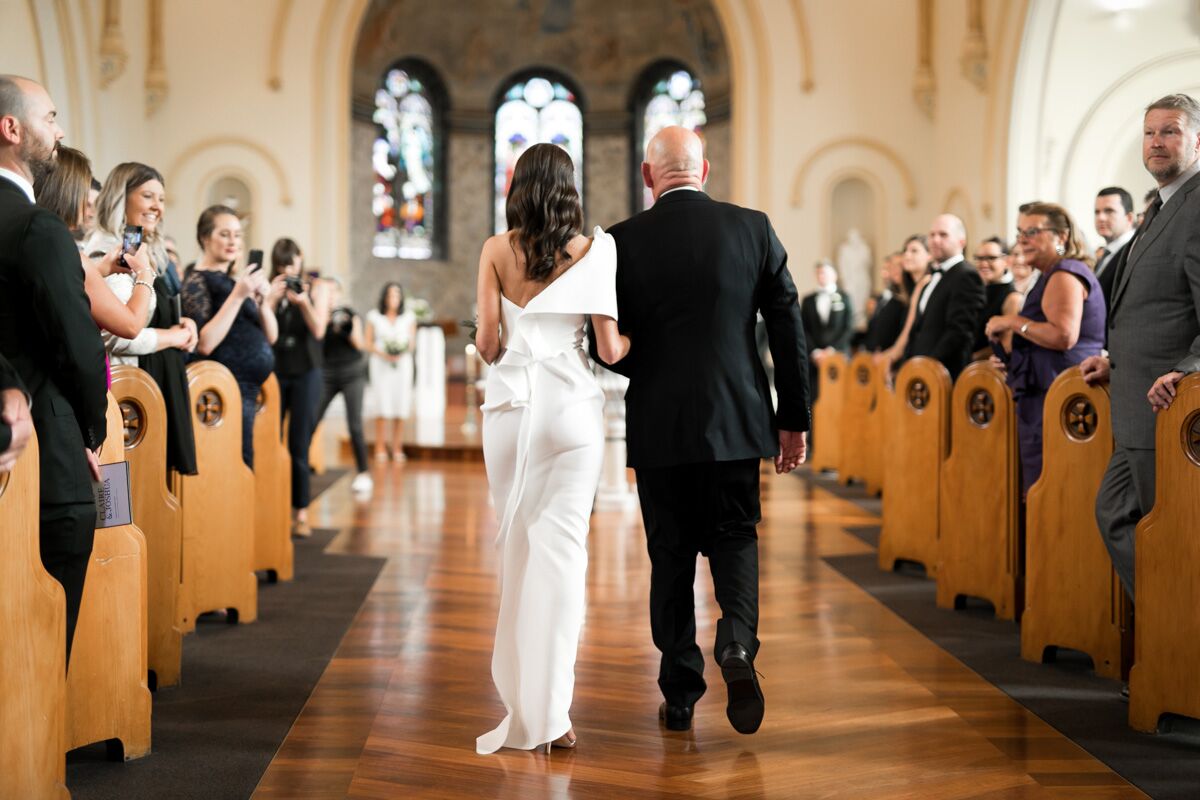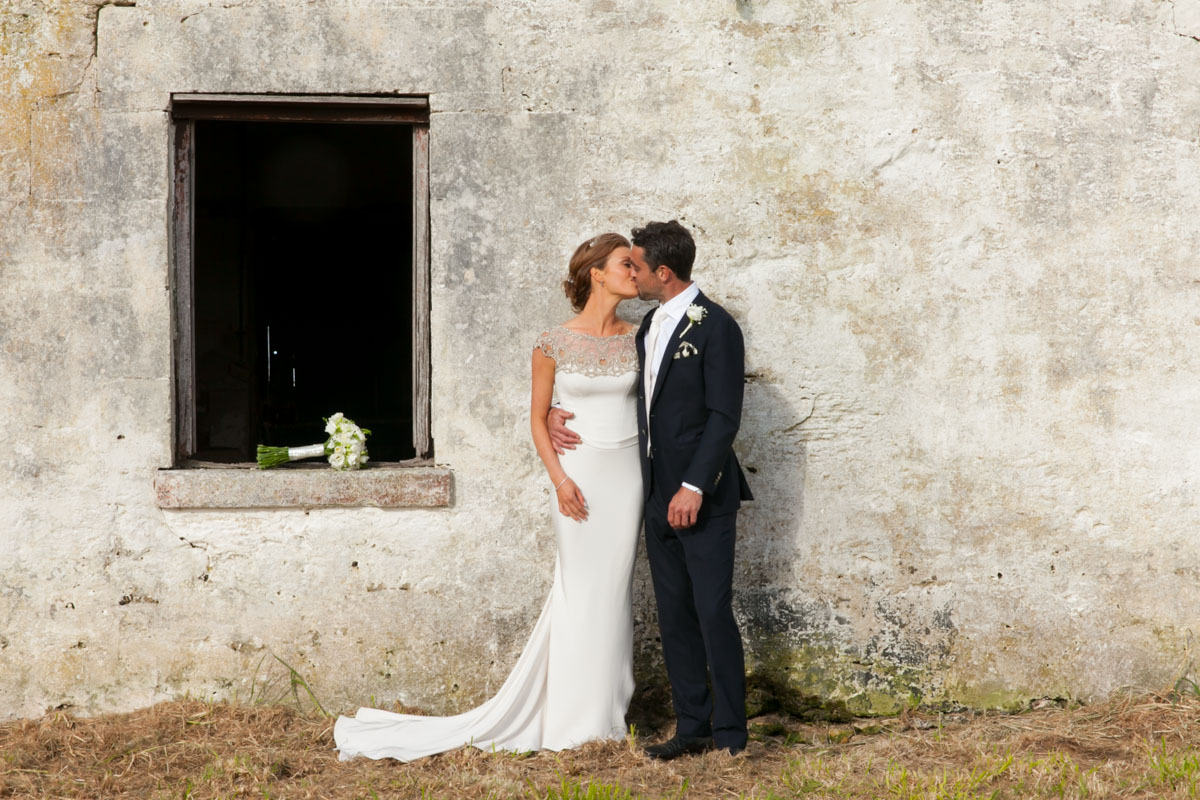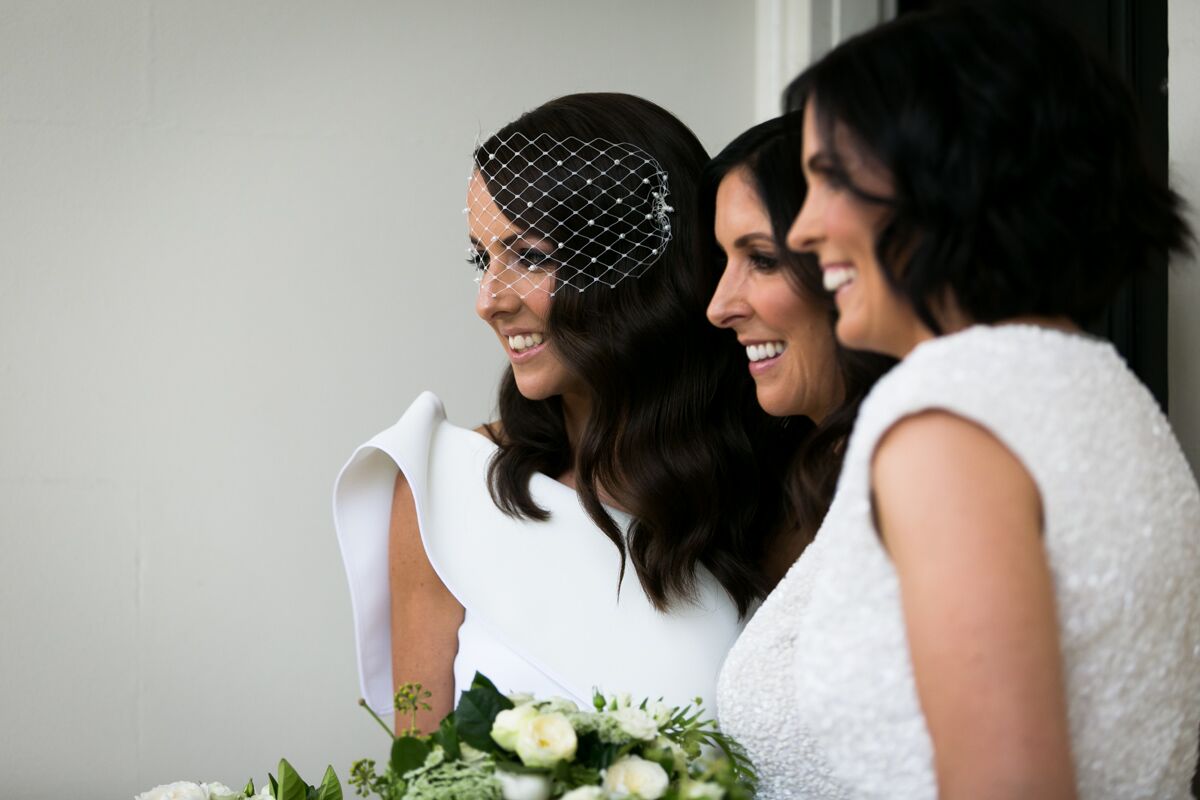 TELL US A LITTLE ABOUT GOLDSMITH & COMPANY
Jane – My background is in fashion design. I studied at RMIT textiles and worked for many large fashion brands over the years – I also designed and ran my own swimwear label for almost 10 years. Through this, I have been rubbing shoulders with photographers for most of my adult life. I spent the first half of my life growing up in a Hobart and moved to Melbourne to study and never looked back.
In a former life Brett was a songwriter, touring musician & owned a string of successful nightclubs. In 2000 he assisted for Australia's best fashion photographers & since has established himself as a successful commercial photographer in his own right. His clients are in the fashion, music & celebrity world, having been published in some of your favourite magazines. He is the son of nightclub entrepreneur Brian Goldsmith, Nephew of Olivia Newton John & Great Grandson of Nobel Laureate Max Born.
We met in 2009 and instantly fell in love we have been joined at the hip ever since.
In 2011 whilst I was working for a bespoke bridal designer I launched Goldsmith & Company. In 2012 we were married & in 2013 I resigned from my job to work on the business full time.
HOW LONG HAVE YOU BEEN PHOTOGRAPHING WEDDINGS FOR?
This is our 7th year
WHAT IS YOUR FAVOURITE THING ABOUT WEDDING PHOTOGRAPHY?
It sounds cheesy but hanging with people on their most fun day is great. People always ask us about Bridezillas and how we cope – but honestly, we have never worked with that sort of bride. Our couples are always chilled, fun & cool to hang out with.
WHAT IS UNIQUE ABOUT YOUR STYLE OF WEDDING PHOTOGRAPHY?
We shoot from the cuff. Brett gets up close in the action with his 50mm lens and I shoot paparazzi-style from way back with a zoom lens. It's great to have 2 points of view covered. For example, Brett will shoot the couple saying their vows and I will capture shots of their friends and family's emotions.
WHAT APPROACH CAN COUPLES EXPECT FROM HAVING YOU SHOOT THEIR WEDDING?
We like to think we are fun to be around so that's pretty much what you can expect. We are relaxed, efficient and don't over think things. We like to capture what is actually happening, not force a couple to do things that they normally wouldn't do.
This is a text I received yesterday from a couple who's wedding we shot on Saturday:
"Hi Jane, thank you so much to you and Brett for everything yesterday. You two were honestly brilliant to work with, you made us feel so comfortable. Can't wait to see the photos xx". That pretty much sums us up.
A COMPLIMENTARY PRE-WEDDING SHOOT FROM GOLDMSITH & CO.
Goldsmith & Co. are giving one lucky couple a complimentary pre-wedding shoot!!!
If you book your wedding photography (8hrs +) and pay your deposit before the February 28th and go in the running to win a pre-wedding shoot* worth $500.
*Pre-wedding shoot consists of 1.5 hours photography within 25km from CBD.