Our guide to the perfect Noosa wedding
With destination weddings now a popular wedding option, we take a look at one of Australia's most beautiful and picturesque locations, a location that screams destination wedding, from pre to post and everything in between... Noosa.
-
Known for its sun-drenched beaches, laidback attitude, yet chic and sophisticated lifestyle, Noosa has always been one of Australia's favourite holiday destinations, and now Noosa is more popular than ever and ideal for that desired destination wedding.
Aside from the obvious lifestyle notability, Noosa comes with an array of highly talented and sophisticated wedding vendors. From chic beachfront wedding venues, style-focused florists to desired wedding planners that will create the wedding of your dreams and turn your weekend long wedding into a lifetime of unforgettable memories. You'll also find one of Australia's best day spa's, ideal for post-wedding R&R - but more on that later.
Treat not only yourself but your guests to a weekend away in Noosa whilst you say your I do's. In this edit, we unveil some of the many Noosa wedding vendors that exist to make your wedding day a truly spectacular event. And then when it is all over, we will treat you with the ultimate Noosa experience - more on that below >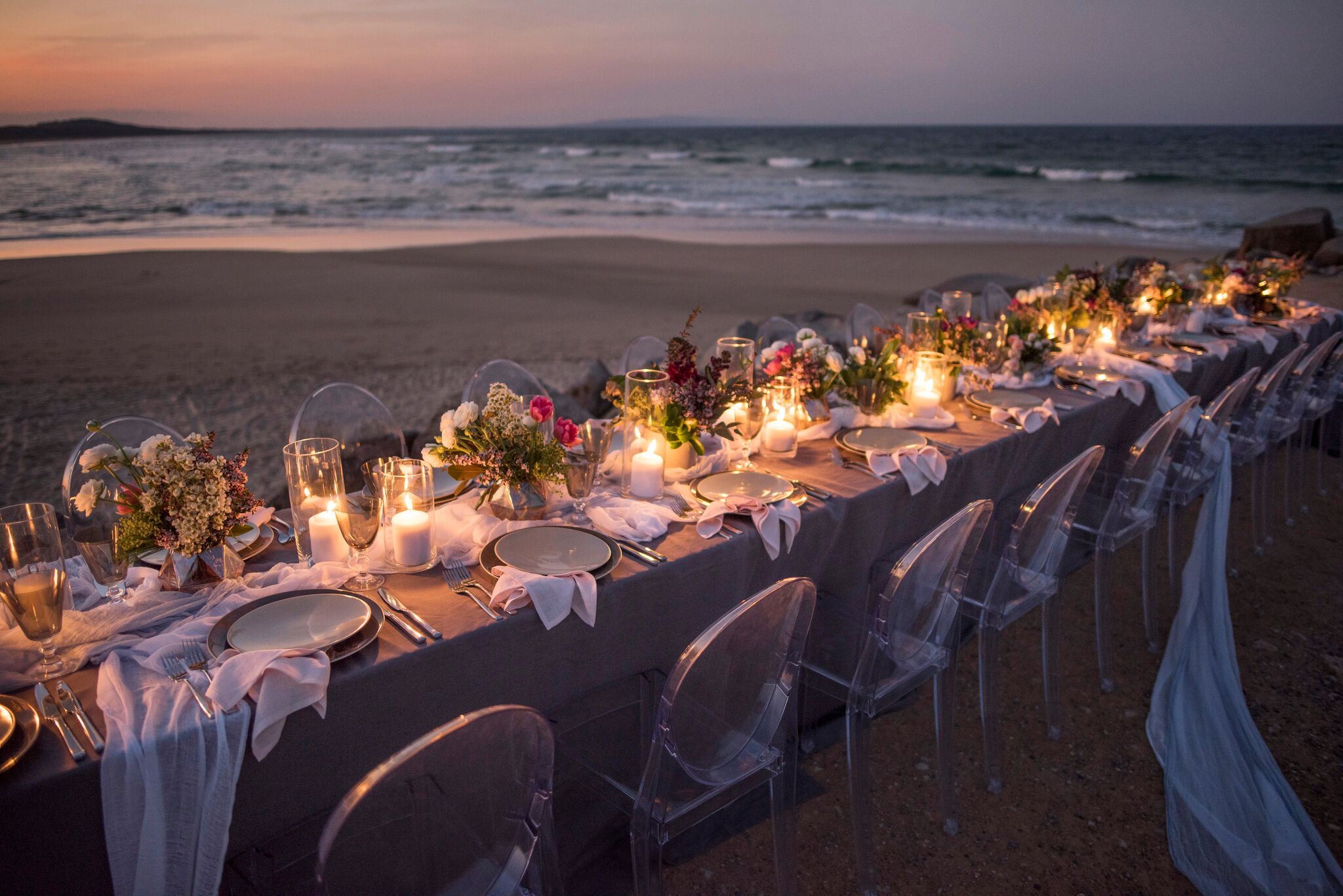 Lovebird Weddings collaborates with a wonderful array of fine-dining restaurants, award-winning wedding venues, and offers an exclusive list of private estates for those looking for the ultimate in personalised service.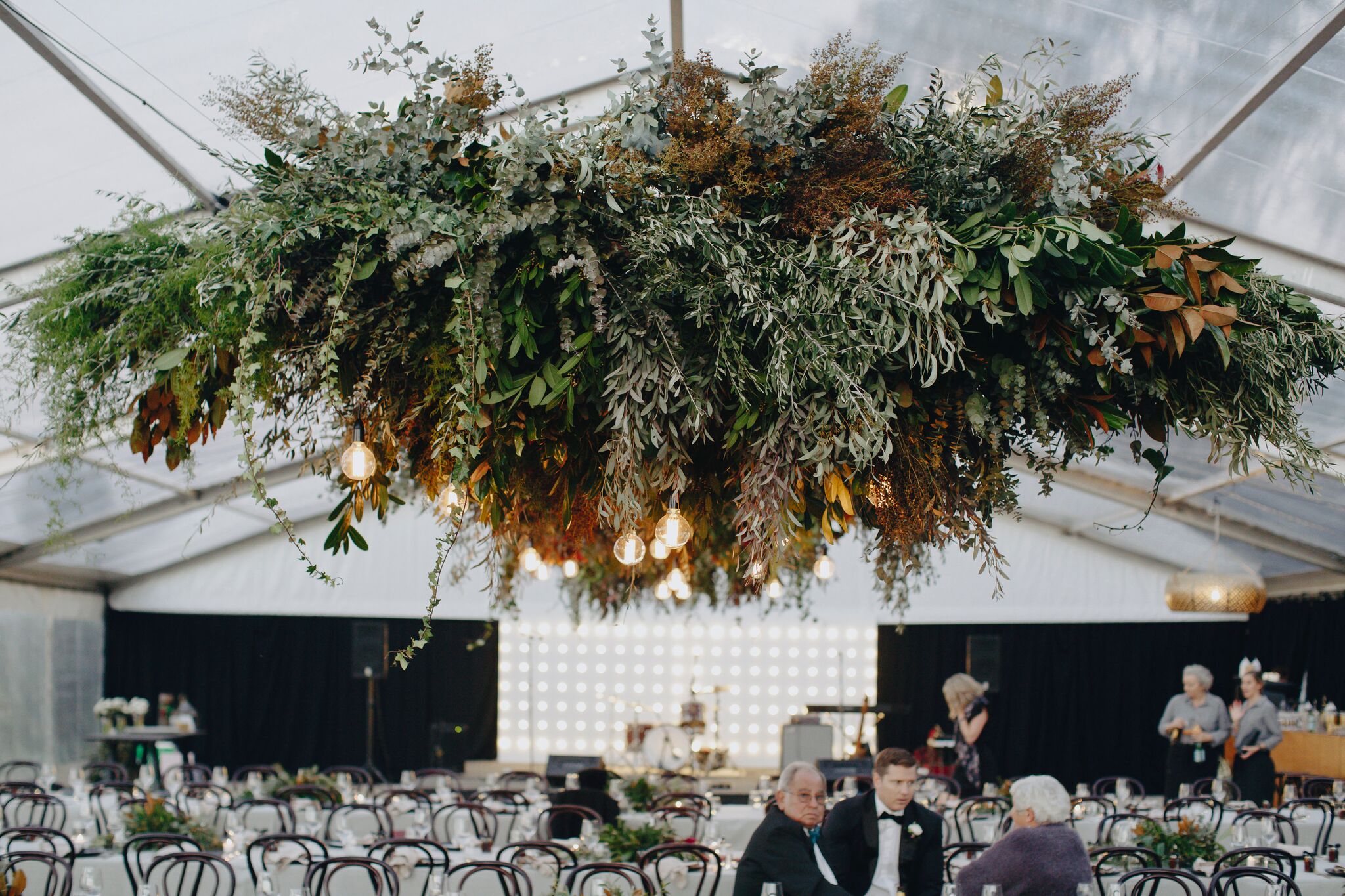 Carly and her team offer their clients everything from graphic design, creative direction, logistical management, prop building, decor sourcing and creating, supplier management, venue research and on the day event management.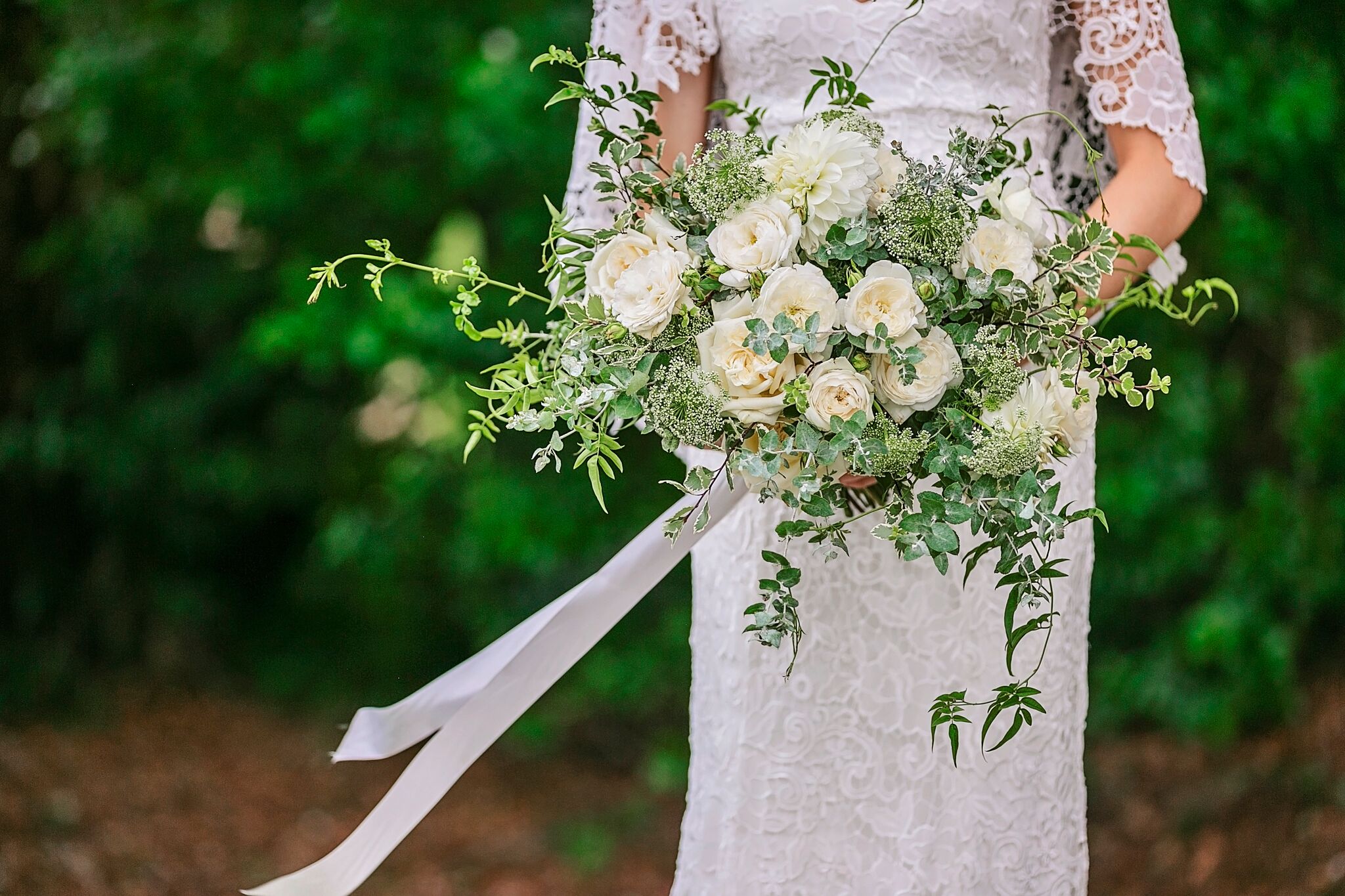 Specialising in weddings — actually that is all they do — the Mondo Floral Design team are focused on weddings and get super excited about creating luscious floral concepts for your special day.
Rickys River Bar + Restaurant is a stunning Noosa waterfront venue ideal for weddings. It encapsulates the chic Noosa lifestyle, with a menu that celebrates the local produce and seafood found in this region.
Bistro C specialises in hosting unforgettable wedding receptions with an emphasis on individuality. With breathtaking beachside ceremony locations within walking distance, you can simply wander up the boardwalk to be greeted with champagne as the sun sets over the ocean.
Bring a touch of Italy to your special day at Locale Ristorante + Bar; a sleek and relaxed modern Italian restaurant and lounge bar in the heart of Noosa, only a stone's throw from iconic Noosa Main Beach.
Sofitel Noosa Pacific Resort
A dedicated and trusted team of specialists will personally imbue your wedding with the utmost imagination, luxury, sophistication and passion while ensuring perfection in every aspect – from special themes to exquisite cuisine.
Utilising only the highest of quality seasonal produce, you are guaranteed a Fine Dining experience of flavours and presentation. They do Grazing Stations, Alfresco, Shared Platters, Desserts and more.
Sofitel Noosa pacific Resort
All 176 guest rooms, suites and villas make you feel welcome the moment you arrive. Light open spaces draw on the textures and natural colours of the location, taking inspiration from the surrounding environment and rich cultural heritage.
"What about when it's all over?" I hear you asking. Don't worry, we've thought of everything.
You've just had the wedding of your dreams, your guests have resorted back to their daily life, and you and your now husband/wife need as much R&R as you can get... and as you deserve - hosting a wedding can be exhausting work. Well, we have just the perfect outing planned for you... an afternoon at Ikatan Day Spa Noosa.
Awarded 2017's Day Spa Of The Year by Luxury Travel Guide and voted 4 times as Australia's Best Day Spa, Ikatan Day Spa sits within a lush and exuberant Balinese inspired landscape, comprising of villa style huts that act as the treatment rooms which incorporate many of the elements you would expect to find in a traditional Balinese setting.
You'll feel as though you have been taken into the depths of a lush tropical rainforest on a secluded island, whereas in fact, you are only about a 10-minute drive away from Noosa Main Beach and the surrounding Sunshine Coast hotspots are in very close proximity.
We have had the pleasure of experiencing Ikatan Day Spa twice, the first being on our honeymoon, so you can take it from us, you will be taken to absolute heaven and come out feeling like a king... or queen and this is just the type of experience you deserve coming off your wedding high.
Ikatan Day Spa boasts a spectacular array of treatments to send you into utter relaxation, and no better way to spend time after your wedding once all the guests have departed and you and your spouse deserve some quality time together.
Offering shared treatment rooms, you can relax, just the two of you and soak up the luxuries of the world that is Ikatan.
Your Ikatan spa experience extends way beyond the treatment room. Once your heavenly treatment has concluded, be whisked away by your therapist into the lush gardens and enjoy a glass (or 2) of bubbles accompanied by an exceptional platter of locally sourced delicacies.
Ikatan Day Spa Noosa is your world for complete relaxation, and the perfect experience for any couple right after you have celebrated the most spectacular day of your life.
Visit Ikatan Spa Noosa by clicking the link HERE and start fantasising and planning your post-wedding R&R.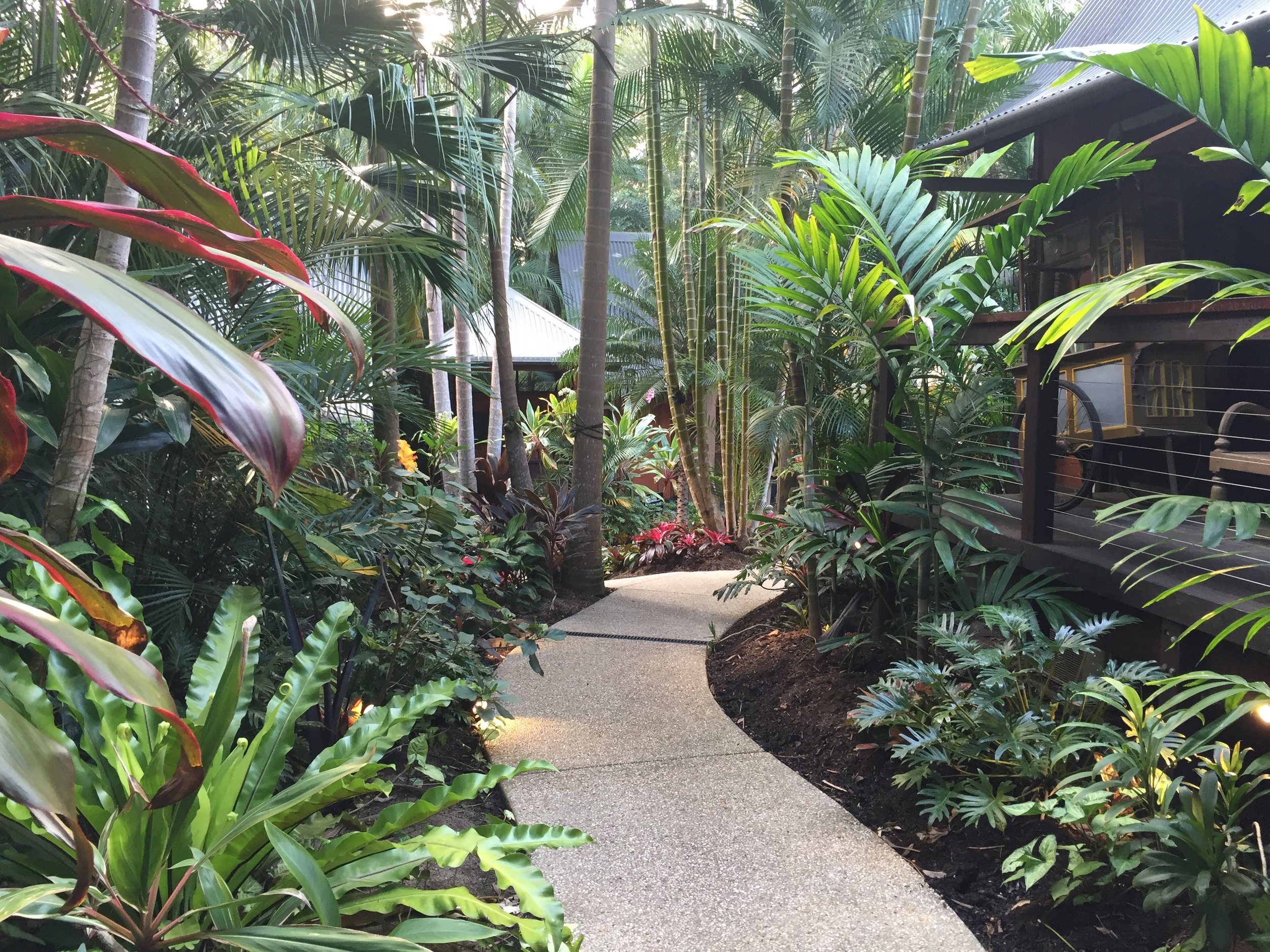 You can find these suppliers plus so many more on the Mr Theodore directory by clicking HERE.