They're Ready To Plan Your Wedding
Bring your dream wedding vision to life with the help of these expert wedding planners and stylists.
-
From lavish soirees to small and intimate affairs, these wedding planners and stylists have been at the heart of some of the best weddings we at Mr Theodore have seen.
To get you on track with your wedding planning journey, these are the experts you can trust when it comes to bringing your dream wedding vision to life.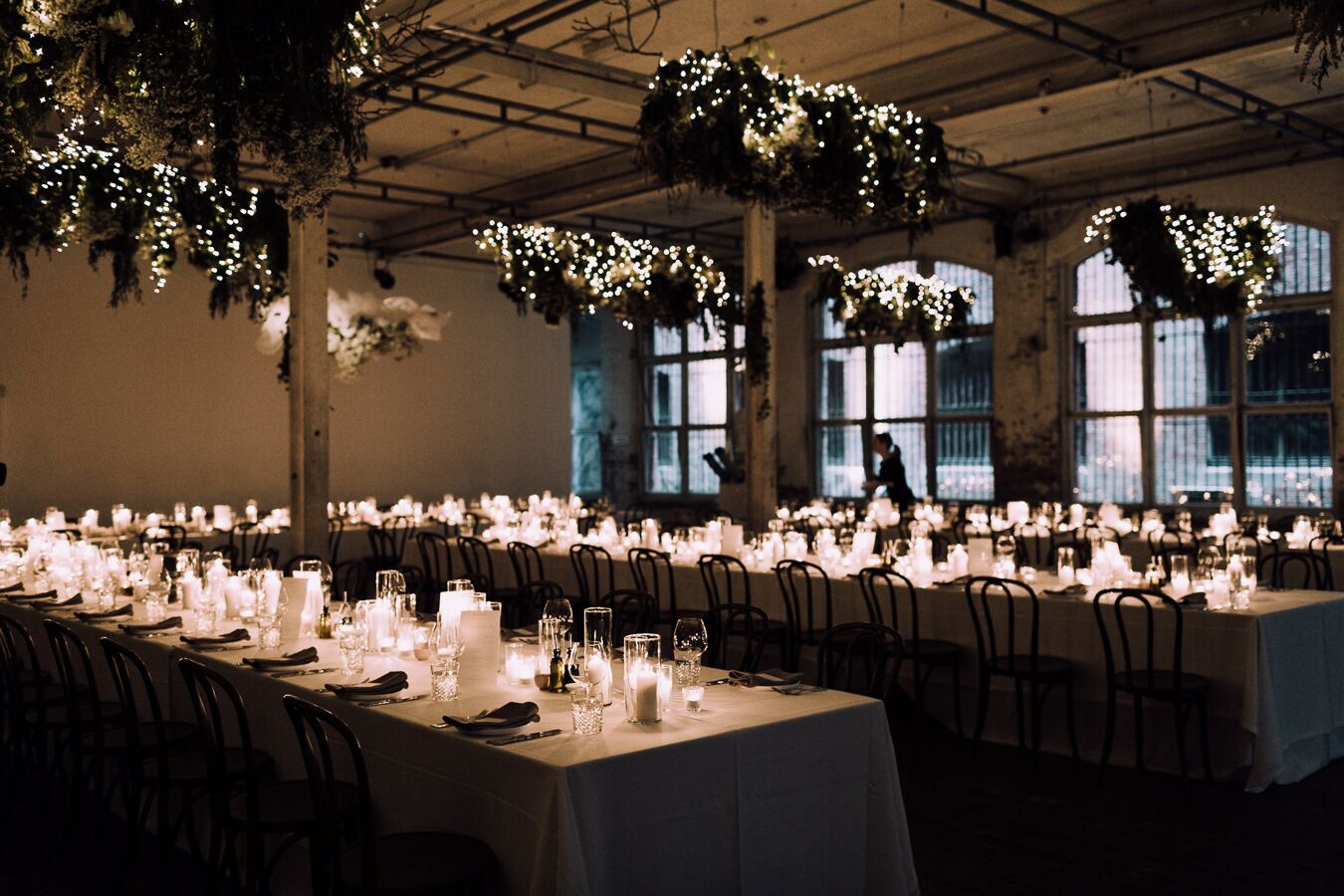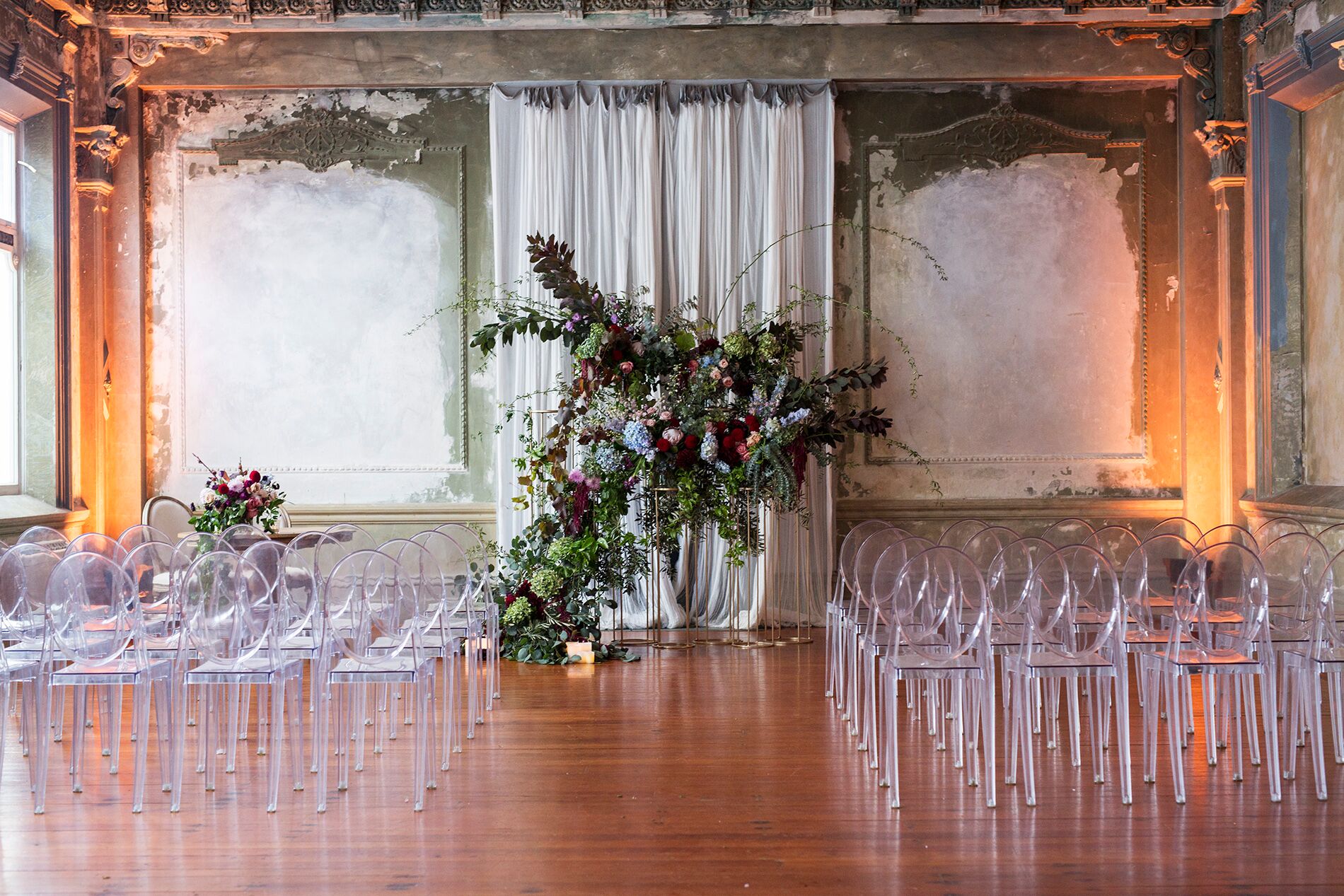 Location: North-East Victoria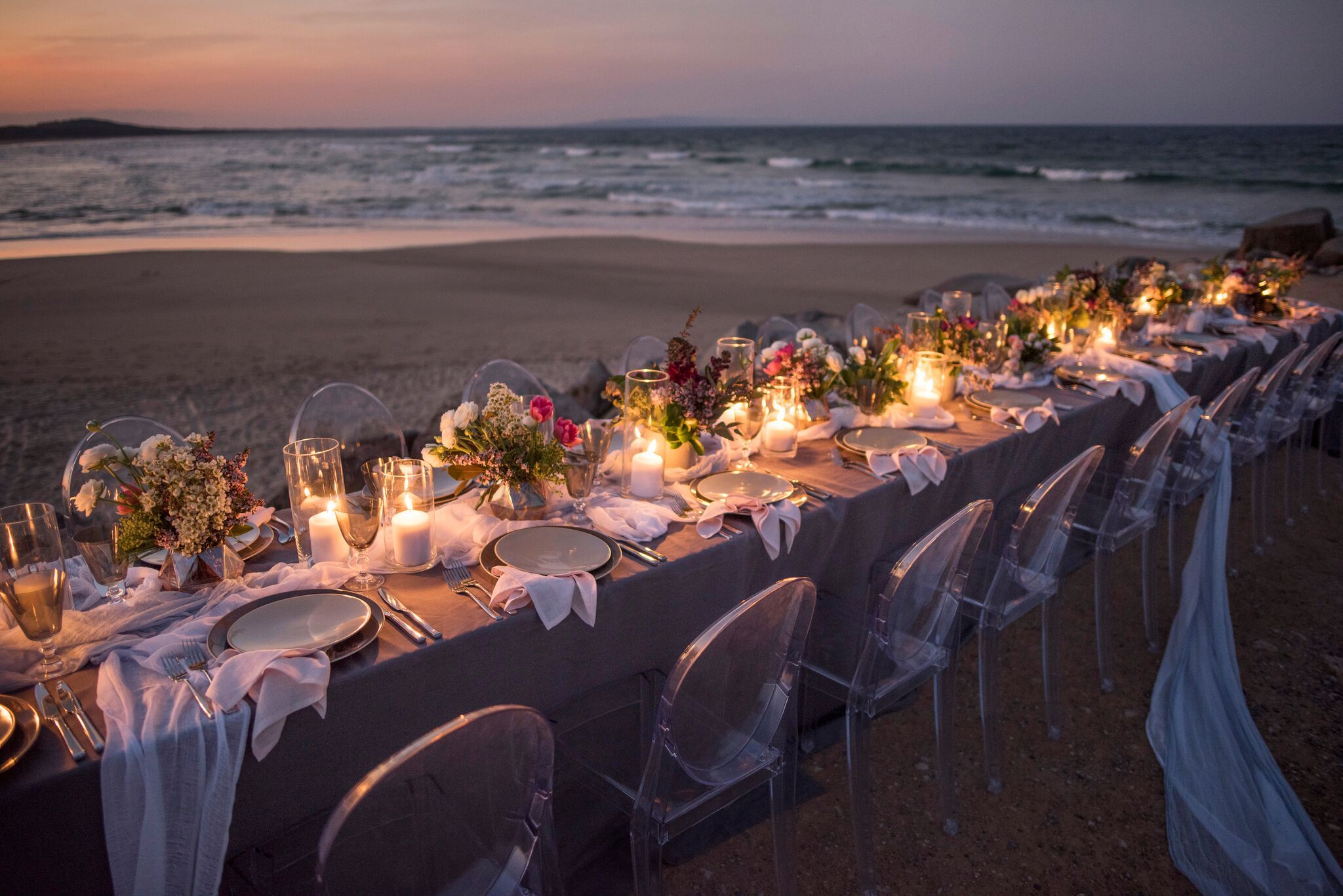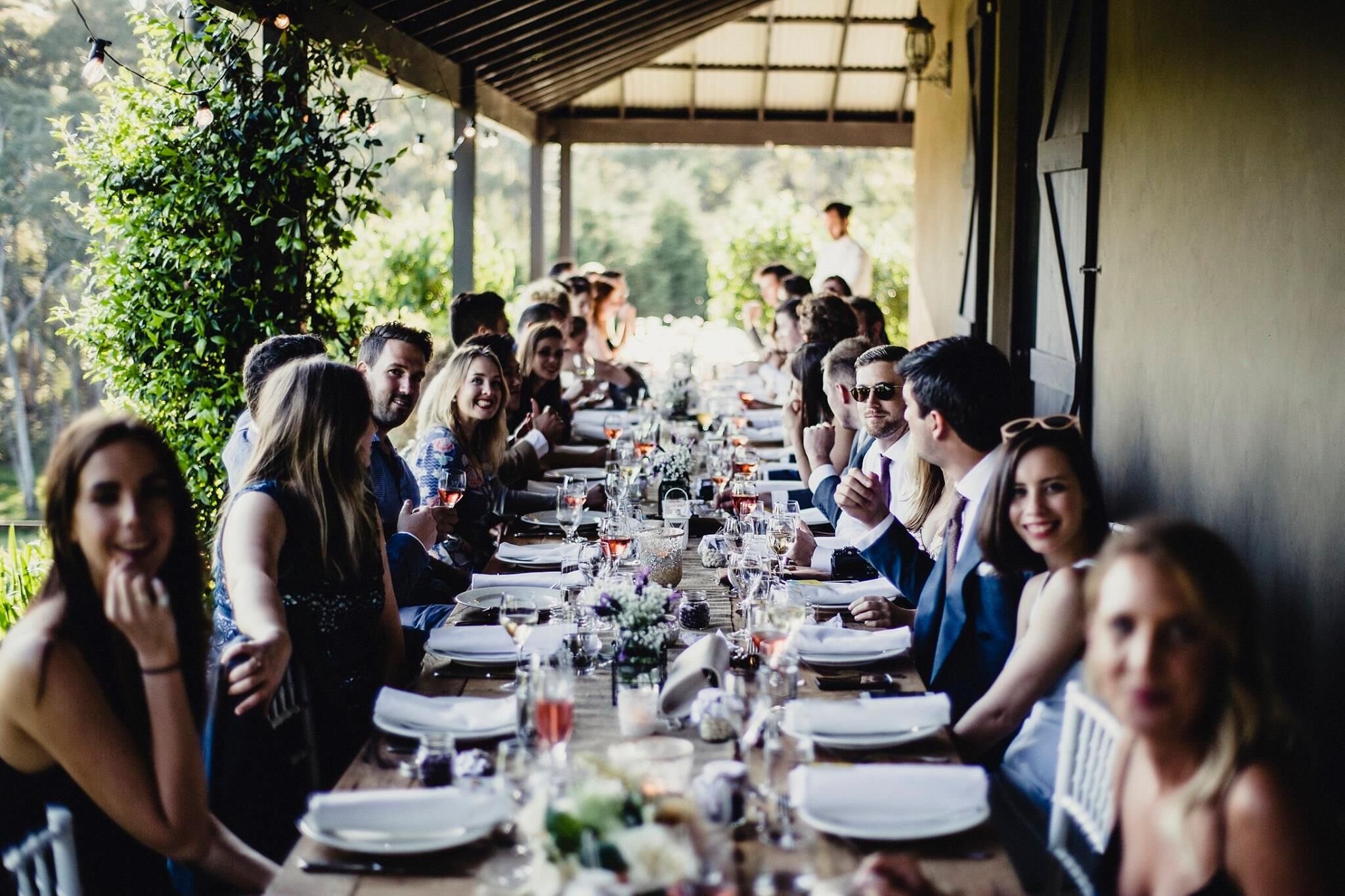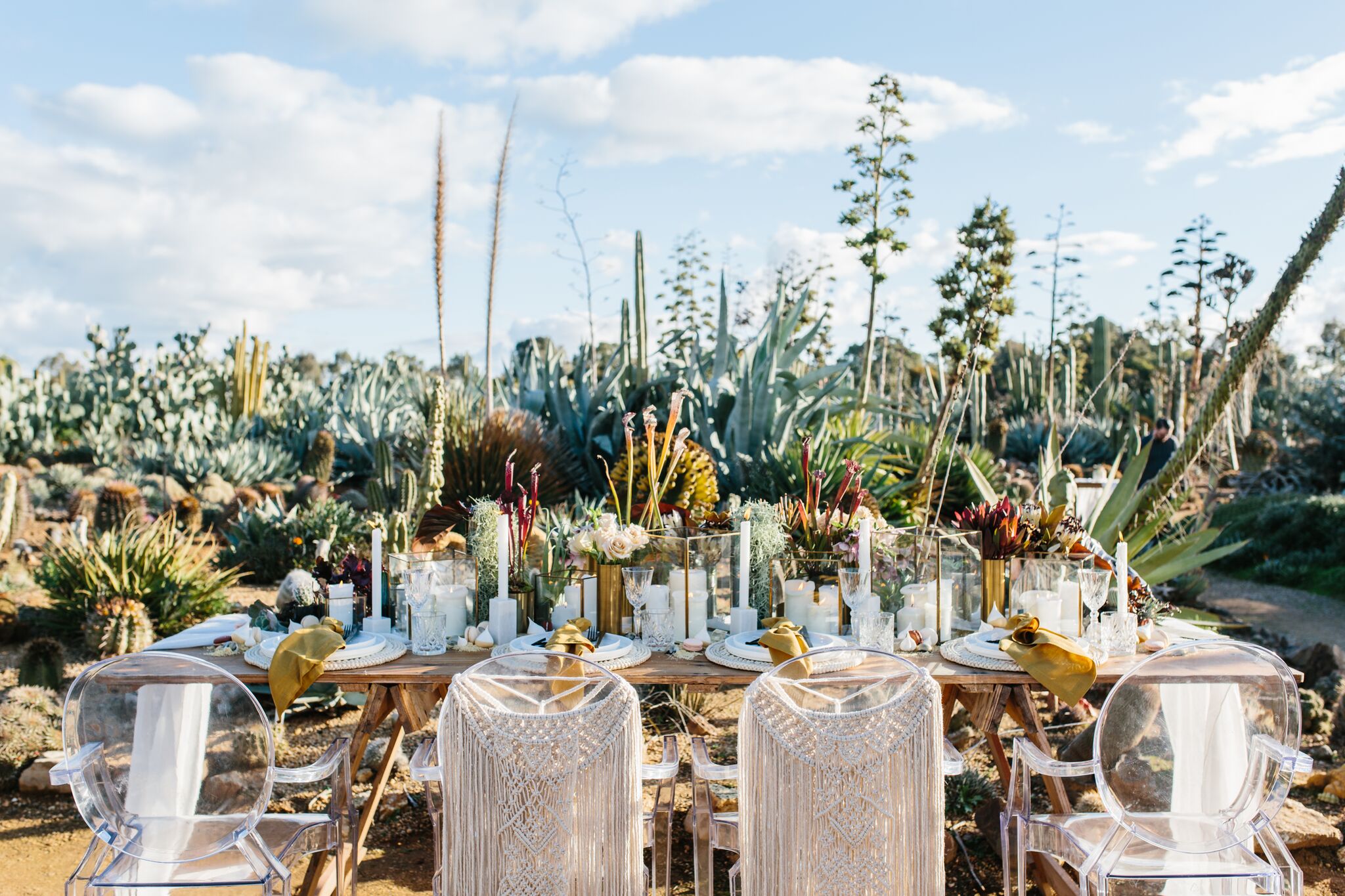 Location: Australia Based For Thailand Weddings
You can find each of these wedding planners/stylists listed on Mr Theodore.