A Deeper look into an iconic wedding venue
Wedding planning always comes with 101 questions and points to consider, particularly when finding the ideal venue. Budgets, guest capacities and even curfews must all come into consideration when deciding on the perfect venue for your one special day. We take a look at an iconic Melbourne wedding venue and answer some of your most asked question.
-
One of Mr Theodore's favourite inner-city wedding venues is Alto Event Space, a contemporary and style-focused space perched atop one of Melbourne's most iconic buildings, the GPO building. This venue comes with breathtaking views of the city precinct, perfect interiors, and a spirit of sophistication, making it, in our eyes, the ideal inner-city wedding venue.
To delve a little deeper into the ins and outs of Alto Event Space we chat with their venue manager who kindly gives us a little more of an insight into Alto, and answers some of the initial questions every couple has on their mind.
Where is Alto Located? Alto is located in the heart of Melbourne's central business district.
What is the capacity? Alto has a capacity of 150 guests dining style and 400 guests cocktail style. The space is interchangeable with gorgeous partitions available to create an intimate space for smaller guest numbers
What is included in the venue hire? Alto has stylish cocktail furniture including ottomans, cocktail tables, plush stools and occasional chairs. Alto also has outdoor cocktail tables, bench seating and ghost stools. Black market umbrellas and outdoor gas heaters for colder weather are also included.
Dining furniture provided is long dining tables accompanied by black tiffany chairs. Complimentary linen is white with silver cutlery and modern glassware
What is a rough price or minimum spend? Our minimum spends vary throughout the year; our friendly event managers can assist with any enquiries.
Is there room for both ceremony and reception? We can host both the ceremony and reception for guest numbers of up to 120. Alto's private terrace is the perfect space for a wedding ceremony, and in case of inclement weather, we can host the ceremony inside.
Is there a Curfew? Alto is licensed until 1 am with a finish time of 12.30am. Our location means there are plenty of options to continue the celebrations post the wedding reception
Do you offer a list of recommend suppliers? We have talented suppliers we work closely with and can recommend based on each weddings couple's style and requirements.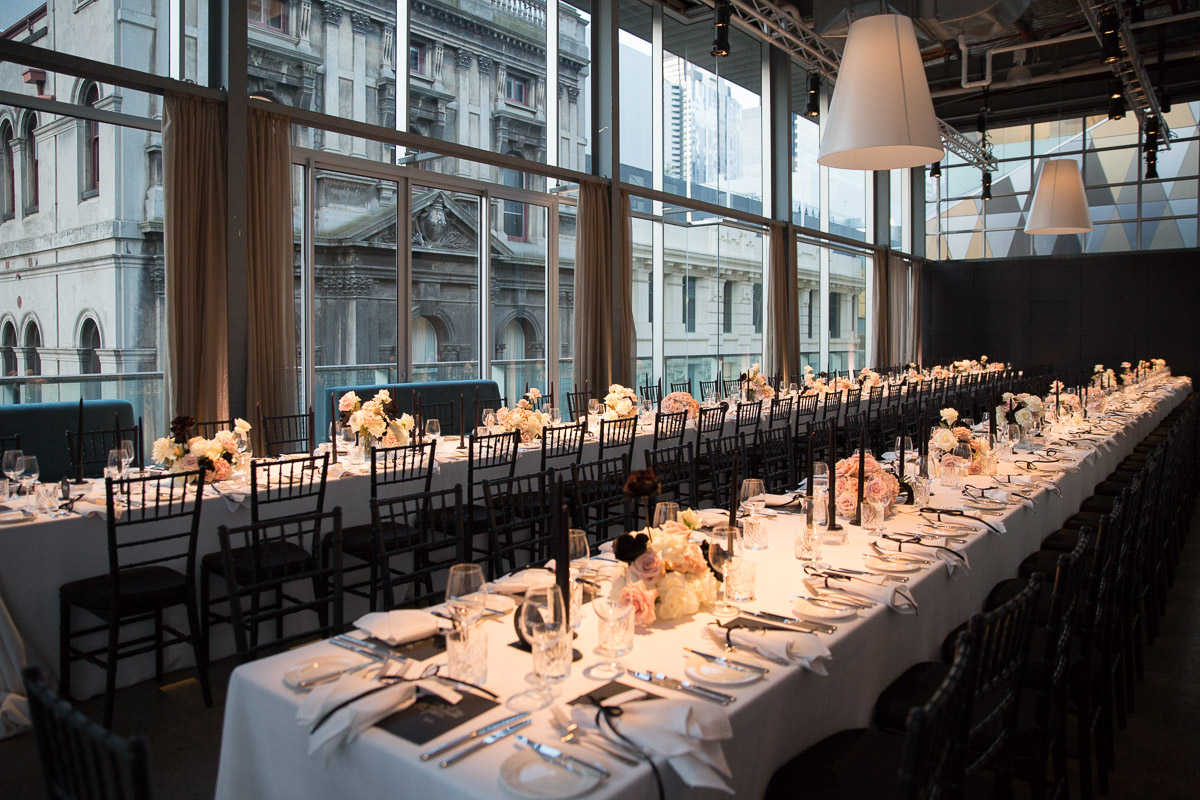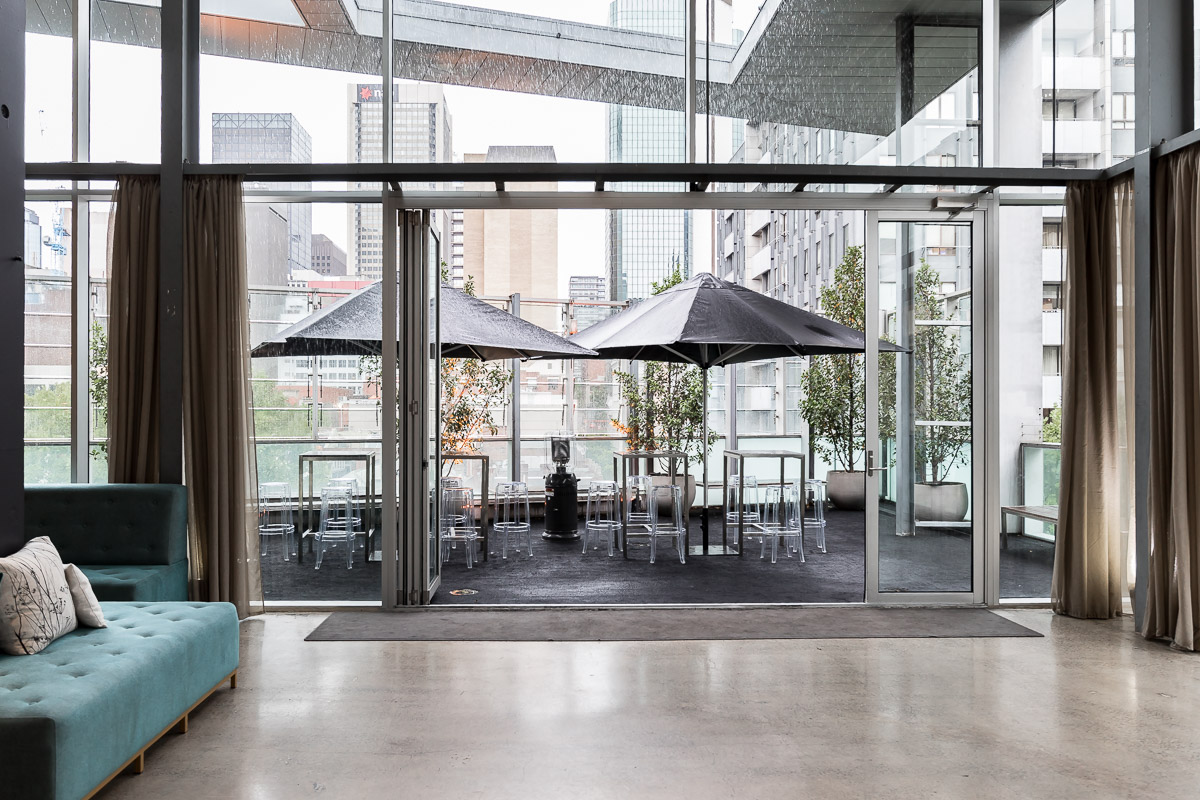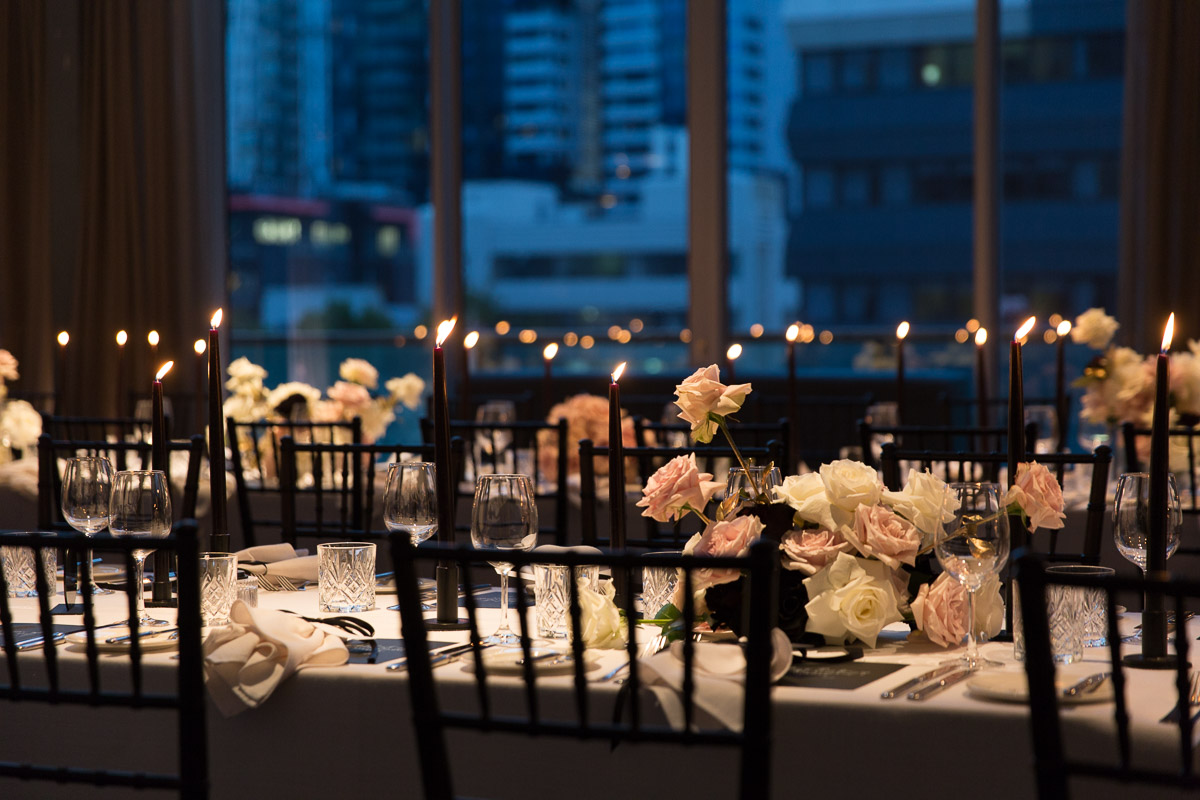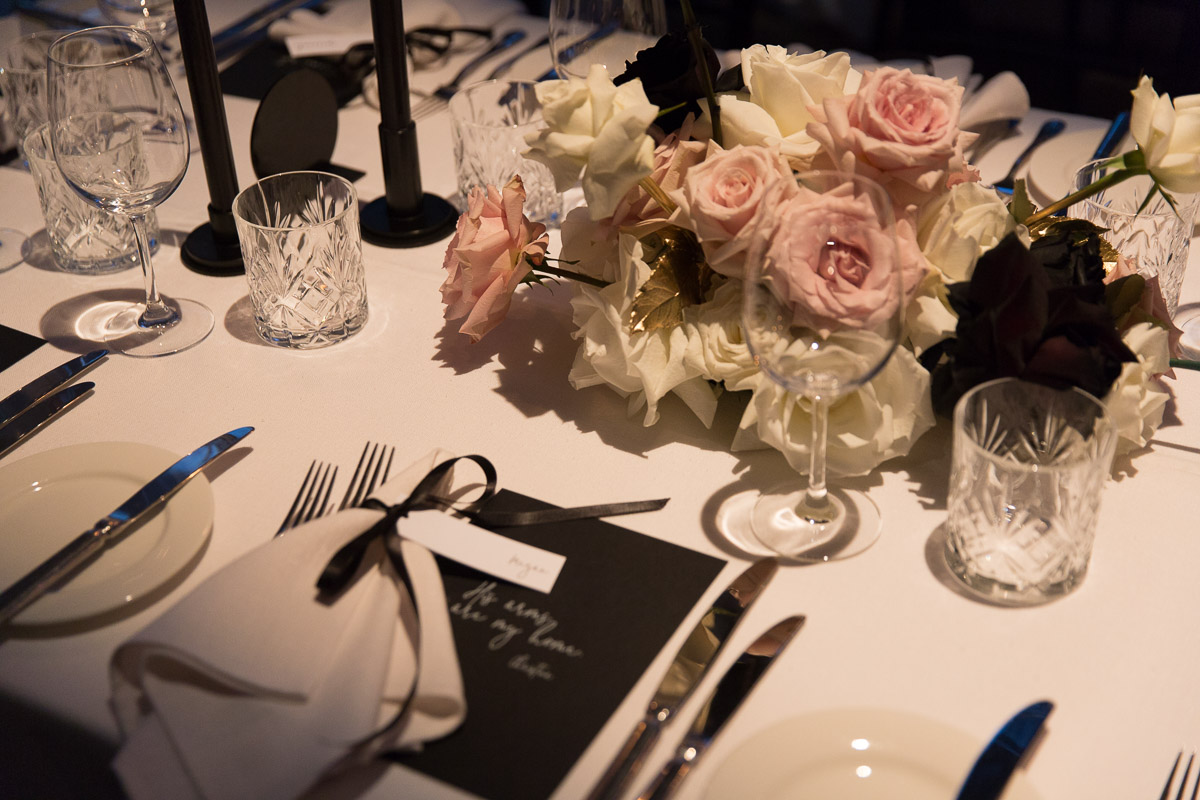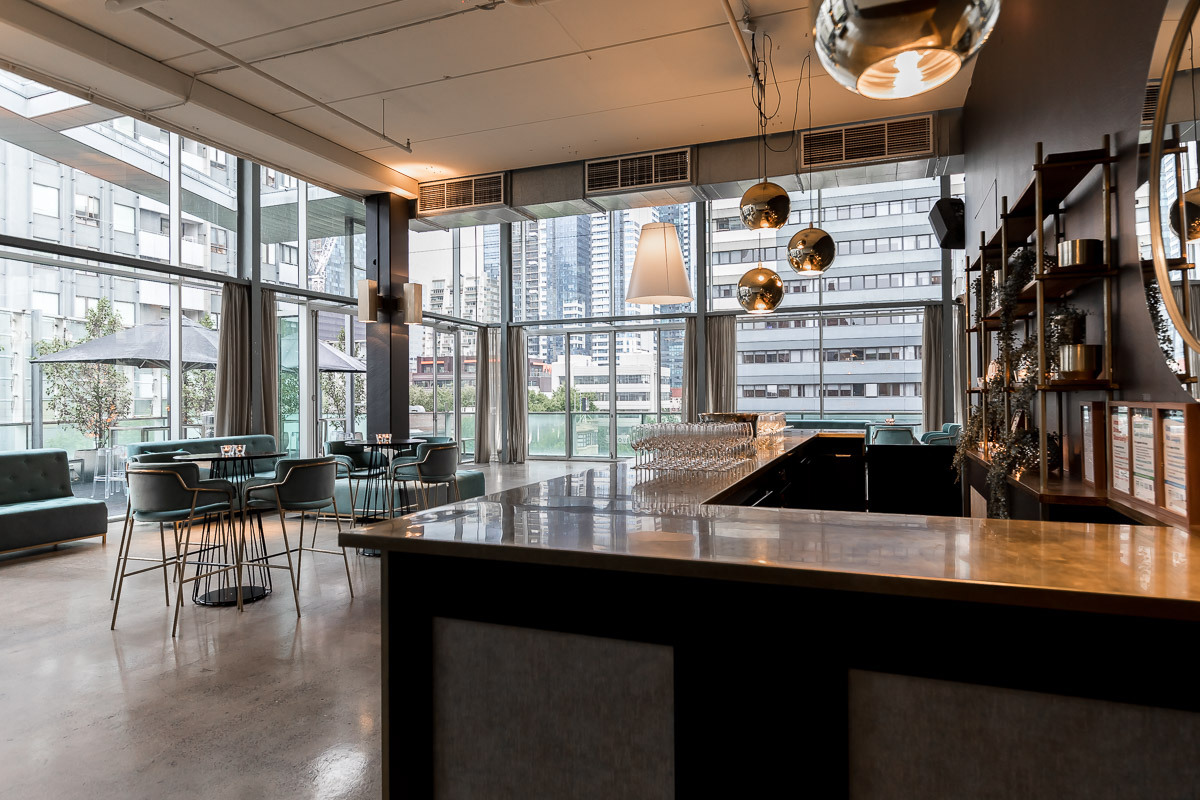 Alto Event Space can be found on the Mr Theodore directory. For booking enquires and to speak with the team at Alto Event Space click HERE.