Who Joined Us In November
And just like that, November is over.
-
What a month November was, not only did we find out that Australia voted YES to marriage equality, we also had some phenomenal new suppliers join Mr Theodore. Let's take a look at who is new on Mr Theodore.
From the food to the flowers, the dancing to the dress- Image Haus don't miss a single thing. They are always looking for the moments (the happiness, the emotion, the glances, the tears) the things you might forget happened, or the ones you sometimes won't even notice. The images Image Haus capture have a certain aesthetic fashion /editorial feel but it's the moments-in-between-the-moments, the ones that fly by so fast on the day that they capture best.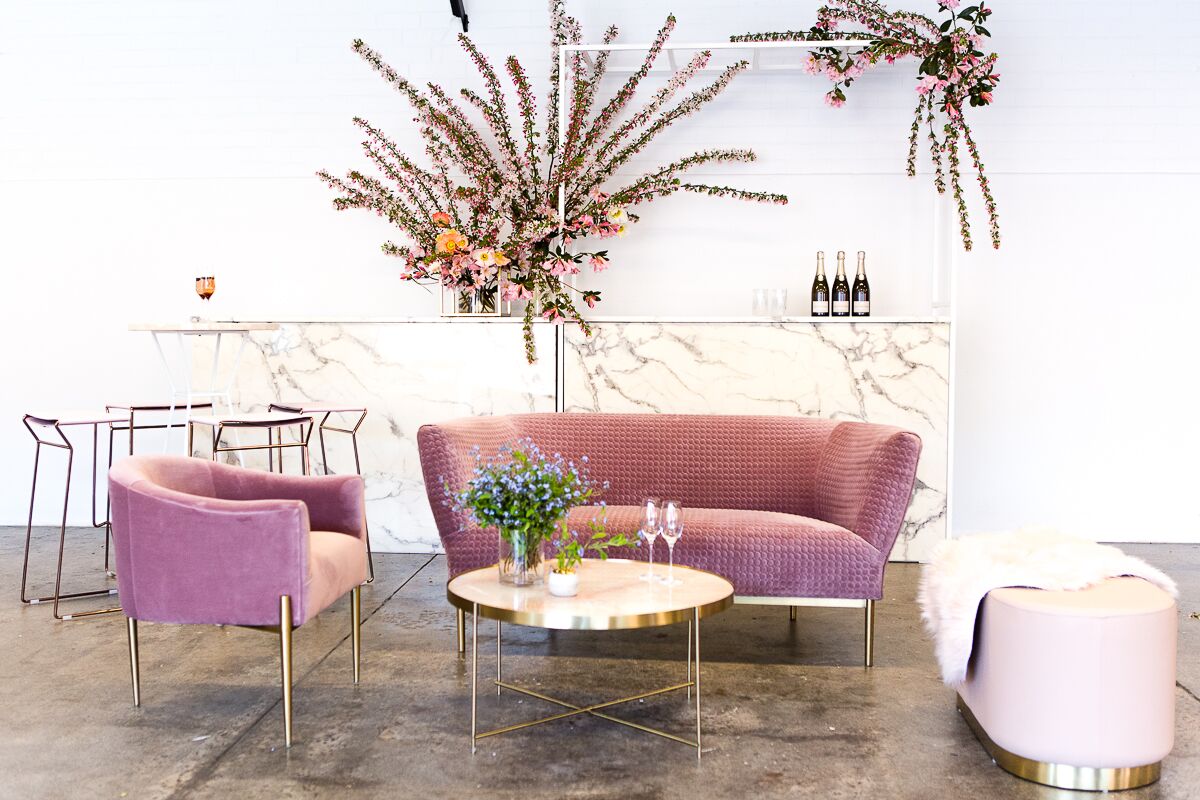 From your wedding, private party, major event or intimate dinner - Fourside Events handcraft menus, source locally and approach each event with a customised catering experience tailored just for you.
Steph captures couples and their loved ones in a way that is warm, honest and full of emotion. No need to stage anything - wedding days are already full of so many laughs, messy hugs and tears, she finds and captures honest moments that she witnesses as the day unfolds.
With a background in and ongoing Fine Art practice, Vivien focuses on seasonal artisan blooms that celebrate the locally grown and make the most of our seasons. The fragrant, the delicate and unexpected. Vivien's work is bespoke and created uniquely for each client.